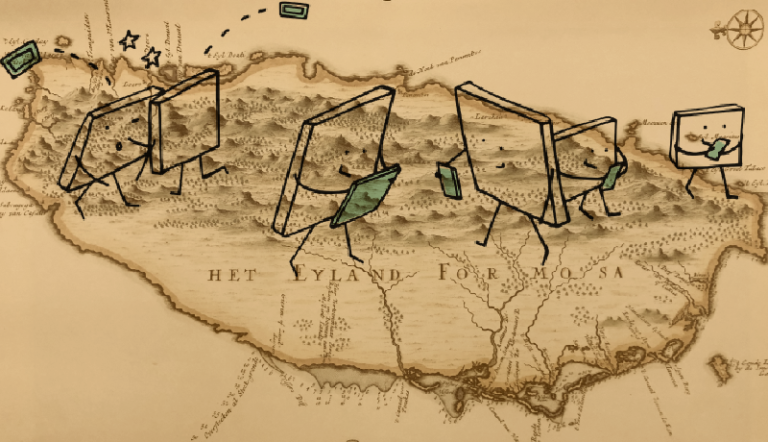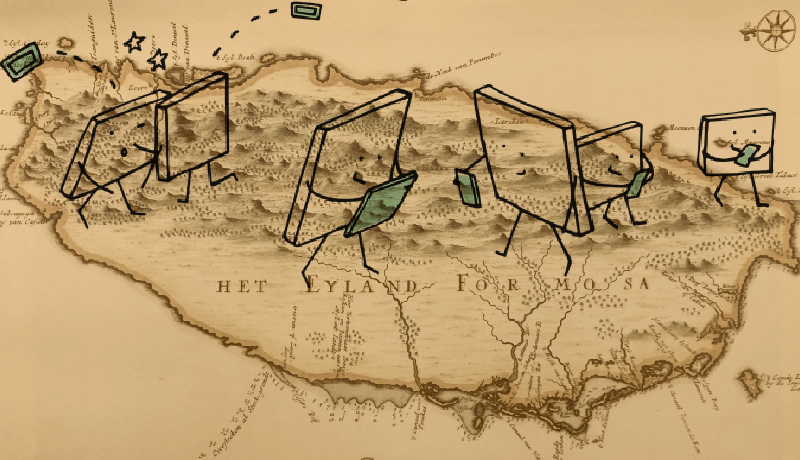 The National Communications Commission (NCC) recently published a new compliance approval regulation for telecoms devices, effective from 20 April 2020. The regulation clarified that the NCC may void approval issued to handsets supplied by Chinese telecoms manufacturers for changing the built-in region caller ID setting from 'Taiwan' to 'Taiwan, China' if this issue is not fixed promptly.
In November 2019 Huawei, one of the leading Chinese telecoms brands, launched its P 30, Nova 5T and Mate 30 series in Taiwan and it has adopted a different approach to its competitors in complying with local regulations.(1)
The NCC has rejected the 'One China' policy that China has forced on the private sector when dealing with Taiwan. Notably, the NCC's new compliance rule applies to various kinds of telecoms device – including mobile handsets, tablets, smart watches, desk phones and digital set-top boxes for video streaming.
The use of 'Taiwan, China' rather than 'Taiwan' on a device, its manual, packaging or built-in firmware or software will not receive NCC approval.
The materials contained on this website are for general information purposes only and are subject to the disclaimer.