This compact firm enjoys an excellent reputation for its specialized advise to both domestic and foreign clients in the telecoms and media sector, ….Arthur Shay is a telecom and media industry specialist and is commended for his "professional, down-to-earth and client-friendly approach."
CHAMBERS ASIA PACIFIC 2012
As Taiwan's premier legal service provider in Telecom and Media, Shay & Partners have been widely known for its active role of assisting multinational companies in their cross-border activities involving contentious and non-contentious matters.
CORPORATE INTL 2011 DEALMAKERS' HANDBOOK
Sources say: "A well-run boutique firm with a dedicated TMT focus and strong base of media industry clients."
CHAMBERS ASIA PACIFIC 2011
Almost all praise for the firm is directed towards Arthur Shay. He is very much the face of the team, and peers say he is "versatile and heavily involved " in TMT.
CHAMBERS ASIA PACIFIC 2010
This firm is famed for its solid track record in telecoms and broadcast regulation: in fact, the eight-lawyer team is so deeply involved in this area that it transcends pure legal advice and provides a range of other services. Arthur Shay is the founding partner; sources commend him for being "active and involved from the outset" in the booming TMT sector.
CHAMBERS ASIA PACIFIC 2009
This highly specialized outfit is one of the main boutique firms for telecoms and media. Arthur Shay heads the firm is renowned for his long-standing focus. He is a frequent speaker on topics as varied as e-commerce, spam regulation and broadcast law. Peers applauded his track record and the depth of his knowledge: "We certainly see him, and he has spent a lot of time in this sector."
CHAMBERS ASIA PACIFIC 2008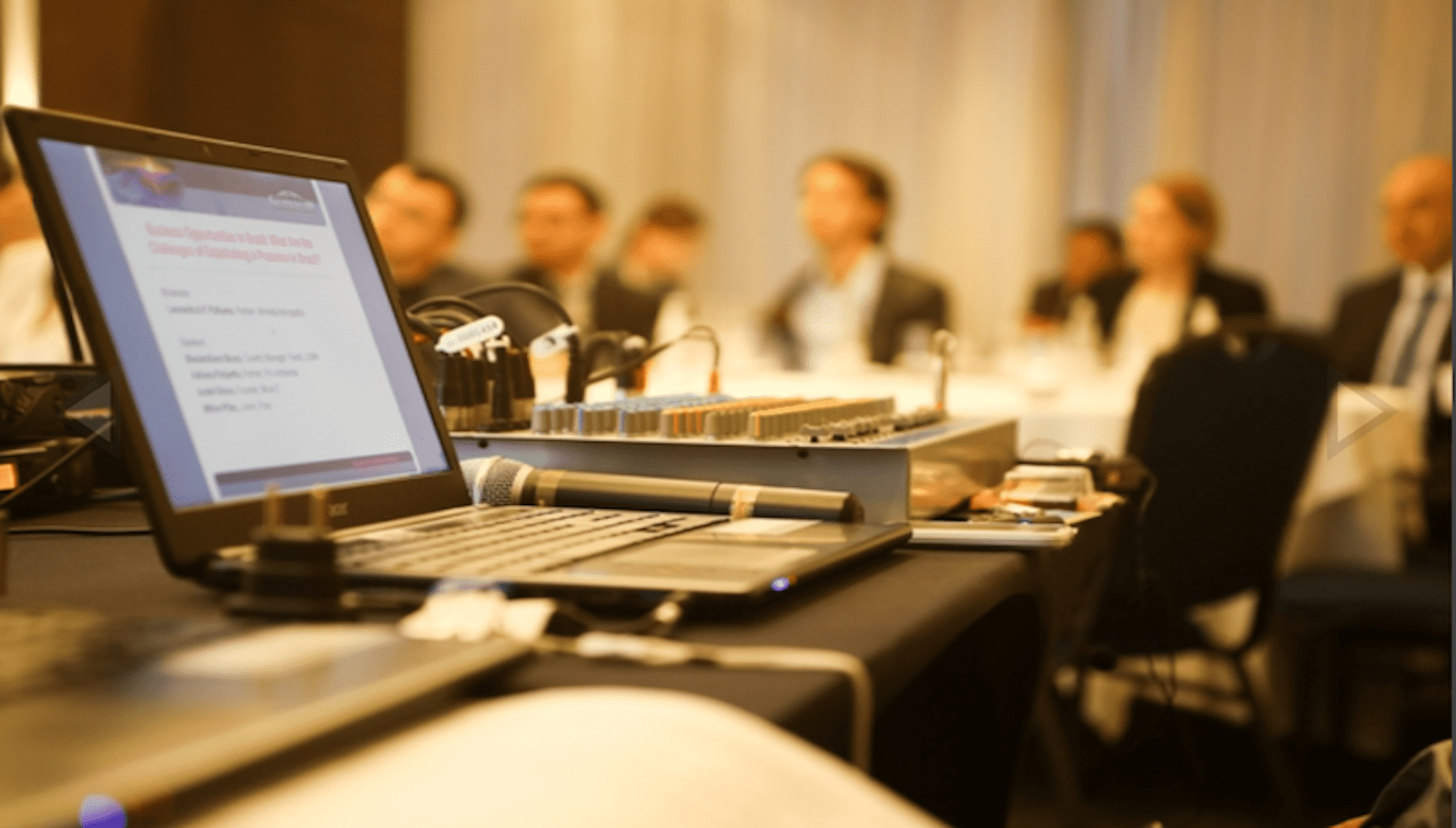 Telecom, Media and Technology

2021 / 2020 Most Trusted TMT Law Firm of the Year- Taiwan (Corporate America Today)






2022 / 2021 / 2020 TMT Law Firm of the Year- Taiwan




(M&A Today)






2021 TMT Law Firm of the Year - Taiwan (Corporate INTL and Lawyer Network)



2021 TMT Law Firm of the Year - Taiwan. (Worldwide Financial Advisor Awards)

2021 / 2020 Ranked Firm - Taiwan (Media Law International)

2022 / 2021 TMT Law Firm of the Year- Taiwan




(Lawyers Worldwide Awards)

2019 TMT Law Firm of the Year - Taiwan (M&A Today)

2018 Most Trusted Law Firm of the Year - TMT - Taiwan (Corporate USA Today)

2018 TMT Law Firm Legal Advisor - Taiwan




(Lawyers Worldwide Awards)
2018 TMT Law Firm of the Year - Taiwan

(Lawyers International)




(Worldwide Financial Advisor Awards Magazine)

2017 TMT Law Firm of the Year- Taiwan




(Lawyers Worldwide Awards Magazine)

2016 TMT Law Firm Leading Advisor - Taiwan




(Worldwide Financial Advisor Awards Magazine)

2016 Telecommunications Law Firm of the Year - Taiwan (Global Legal Experts)

2015 TMT Law Firm of the Year - Taiwan




(Lawyer Monthly Legal Awards)

2015 TMT Law Firm of the Year - Taiwan




(Global Legal Experts)
2015 Most Trusted TMT Law Firm - Taiwan




(Lawyers Worldwide Awards)

2015 Most Trusted TMT Law Firm - Taiwan




(Lawyers Worldwide Awards)

2014 TMT Law Firm of the Year - Taiwan




(Corporate International Global Awards)

2013 Labour & Employment Law Firm of the Year – Taiwan (Lawyers World)

Labour & Employment Law Firm of the Year – Taiwan (Lawyers Monthly Legal Awards 2012)

Labour & Employment Law Firm of the Year – Taiwan (Lawyers Monthly Legal Awards 2011)
2013 Labour & Employment Law Firm of the Year – Taiwan (Lawyers World)



Labour & Employment Law Firm of the Year – Taiwan (Lawyers Monthly Legal Awards 2012)


Labor & Employment Law Firm of the Year – Taiwan (Lawyers Monthly Legal Awards 2011)

2021 / 2020 Law Firm of the Year- Labour and Employment - Taiwan (Corporate America Today)

2021 Law Firm of the Year- Labour and Employment - Taiwan (Lawyer International)

2021 Law Firm of the Year - Labour and Employment – Taiwan


(Legal 100)
2020 / 2019 / 2018 Law Firm of the Year - Labour and Employment – Taiwan (Global 100)

2022 / 2020 Law Firm of the Year - Labour and Employment – Taiwan

(M&A Today)

2018 Firm of the Year - Labour and Employment - Taiwan (Corporate USA Today)

2017 Law Firm of the Year - Labour and Employment - Taiwan (Global 100)

2017 Law Firm of the Year- Labour and Employment - Taiwan (Lawyer International

2017 Law Firm of the Year- Labour and Employment - Taiwan (M&A Today)
2017 Law Firm of the Year- Labour and Employment - Taiwan (M&A Today)

2015 Employment and Labour Law Firm of the Year - Taiwan (Lawyer Monthly Legal Awards)

2013 Law Firm of the Year - Labour and Employment – Taiwan (Global 100)

2013 Labour & Employment Law Firm of the Year – Taiwan (Lawyers World)



Labour & Employment Law Firm of the Year – Taiwan (Lawyers Monthly Legal Awards 2012)


Labor & Employment Law Firm of the Year – Taiwan (Lawyers Monthly Legal Awards 2011)
2013 Labour & Employment Law Firm of the Year – Taiwan (Lawyers World)



Labour & Employment Law Firm of the Year – Taiwan (Lawyers Monthly Legal Awards 2012)


Labor & Employment Law Firm of the Year – Taiwan (Lawyers Monthly Legal Awards 2011)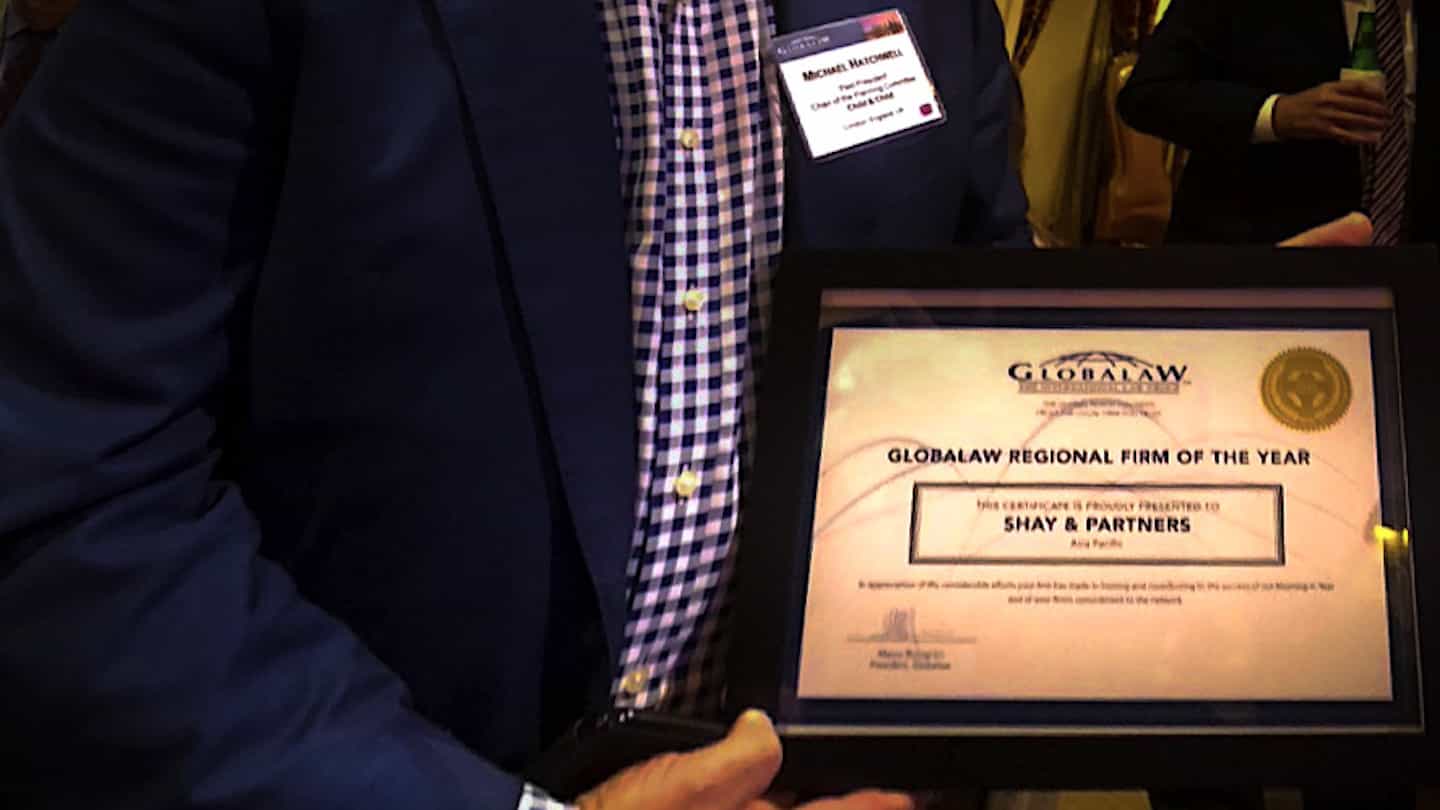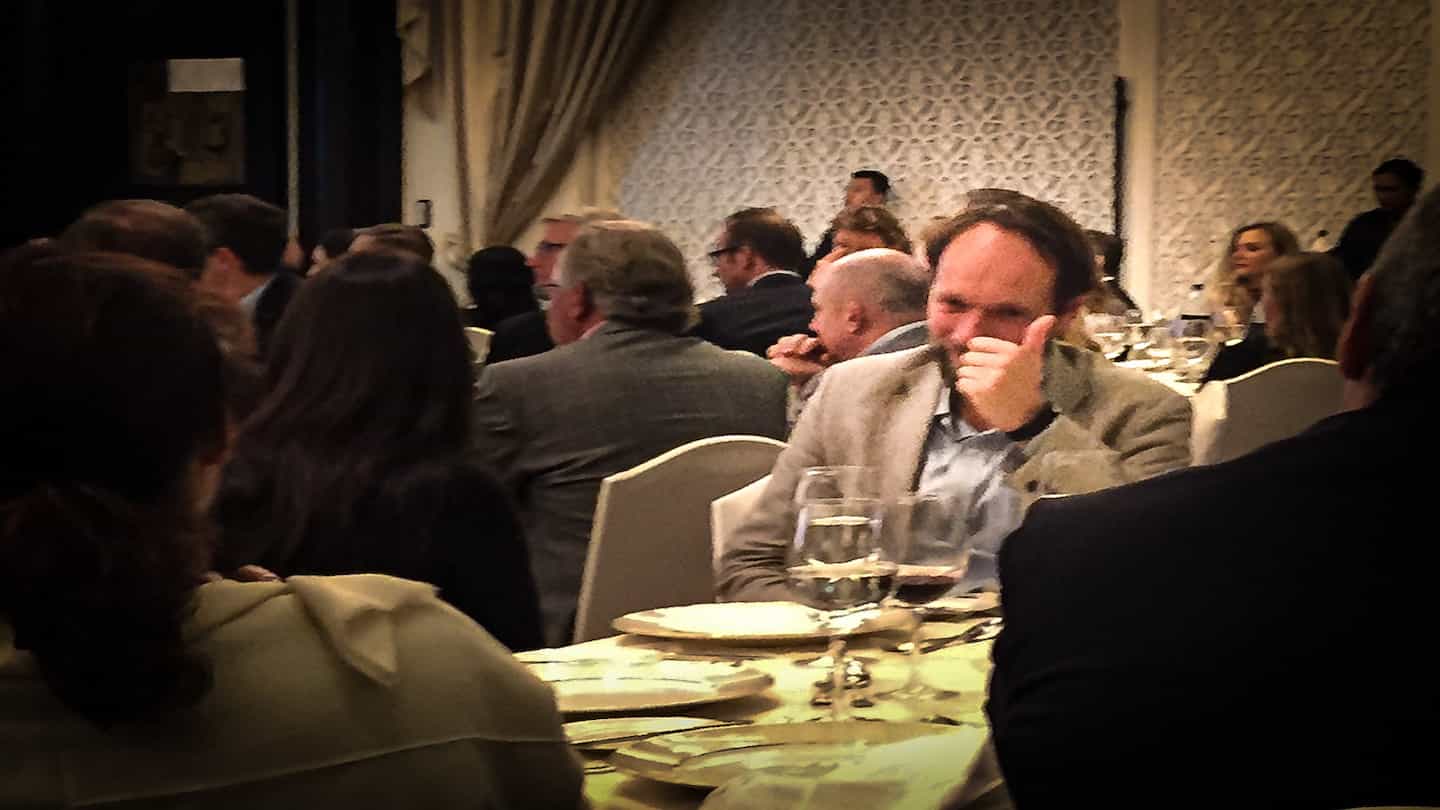 2018 Firm of the Year - Asia Pacific
(Globalaw International Law Group)

2014 Firm of the Year - Asia Pacific
(Globalaw International Law Group)

2014 Deal Makers Country Awards- Taiwan
2013 Independent Law Firm of the Year- Taiwan
(ACQ Global Awards)

Outstanding Business Law Firm in Corporate/M&A, Dispute Resolution, IT, Telecoms & IPR in Taiwan
(The Asia-Pacific Legal 500, 2004/ 2005/ 2006/2007)

2022 / 2021 / 2020 / 2019 E-commerce and Internet Law Firm of the Year - Taiwan (Corporate International)

2022 E-commerce and Internet Law Firm of the Year - Taiwan (GlobalLawExperts)

2021 E-commerce Law Award- Taiwan
(Lawyer Network)
2020 E-commerce Law Award- Taiwan (International Advisory Experts)

2016 E-commerce and Internet Law Firm of the Year - Taiwan (Global Legal Experts)

2015 E-commerce and Internet Law Firm of the Year - Taiwan (Global Legal Experts)

Leading Lawyer in Regulatory Communications




(The International Who's Who of Business Lawyers, 2007/2008)

Leading Individuals in IT and Telecoms in Taiwan
(The Asia-Pacific Legal 500, 2004/2005)
2014 E-Commerce Law Firm of the Year - Taiwan
(Corporate International Global Awards)

Leading Lawyer in Regulatory Communications




(The International Who's Who of Business Lawyers, 2007/2008)

Leading Individuals in IT and Telecoms in Taiwan
(The Asia-Pacific Legal 500, 2004/2005)