There has been a significant increase in company take-overs, joint ventures and strategic alliances and buying and selling where parties are in different countries. All these activities require lawyers who understand the many additional challenges that doing business over- seas involves. Lawyers who do not operate globally will not keep up with their clients.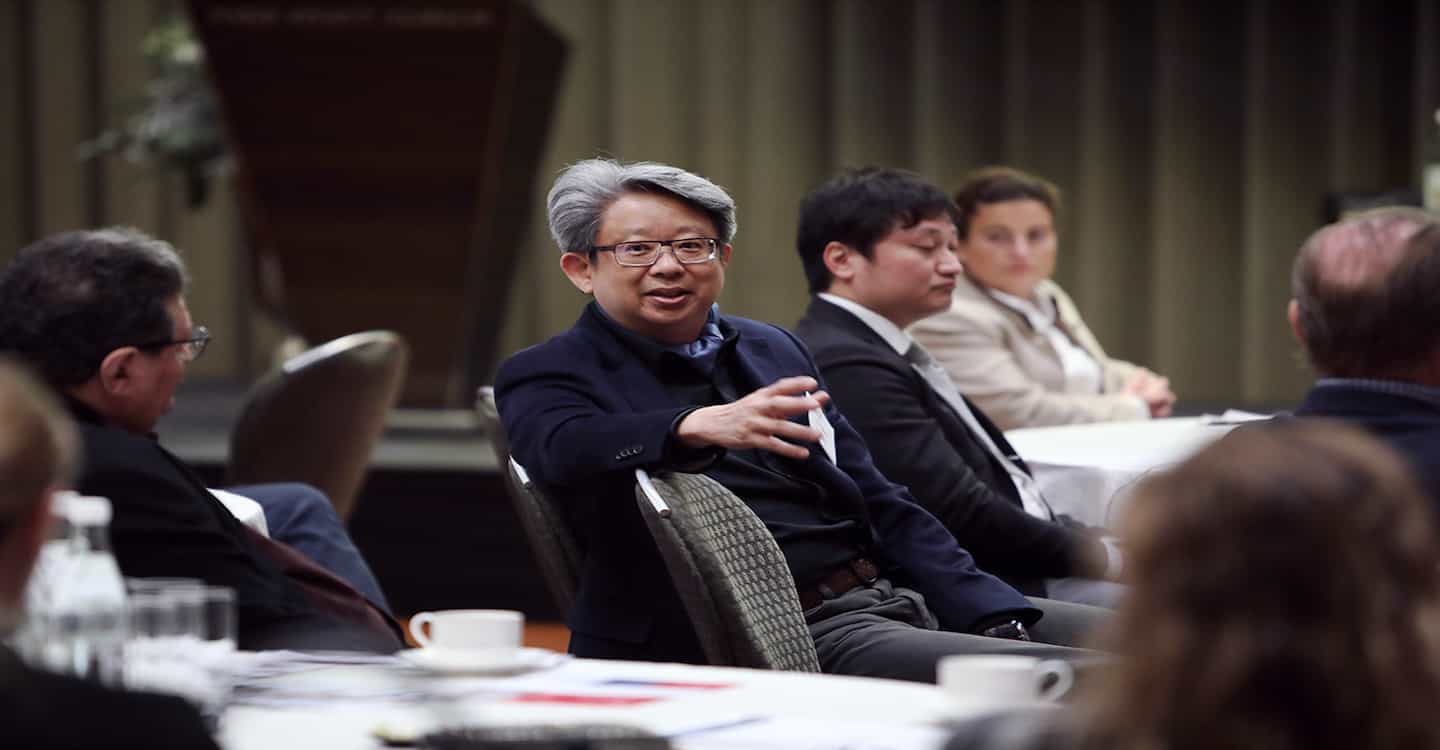 Shay & Partners occupies a leading position among Taiwan's IT legal service providers. We represent prominent software developers, design houses and manufacturers of leading-edge IT products from US, Japan, and Taiwan. In addition to provision with our clients with a full range of legal services including the negotiation and drafting of agreements for the manufacture, purchase, license and distribution of goods and services, we are also called upon to assist clients in the litigation and protection of their intellectual Property rights which covers more than 60 jurisdictions. As one of the pioneers in developing a legal practice focused in the area of electronic commerce, Shay & Partners currently advises a large number of Taiwan's services providers in addition to international players across software, hardware, and telecom platforms on cloud computing and privacy protection issues.
Shay & Partners is highly recommended as a prominent law firm in the fields of IT, telecommunications & media, intellectual property rights, M&A and restructuring, trade regulation, employment and dispute resolution. We are more than just a law firm. By working closely with technical experts and financial consultants, we keep pace with industry developments so as to best serve our diverse clientele. The team at Shay & Partners comprises experienced professionals who are senior lawyers specialized in all corporate matters as well as litigation skills, and those consultants who have sufficient industry background to support clients in their respective strategy implementation and plan deployment.
Arthur Shay
Founder of Shay & Partners and leader of the TMT team.