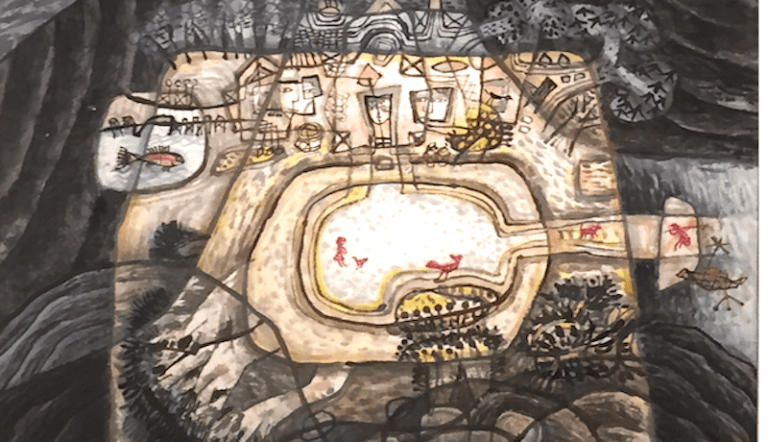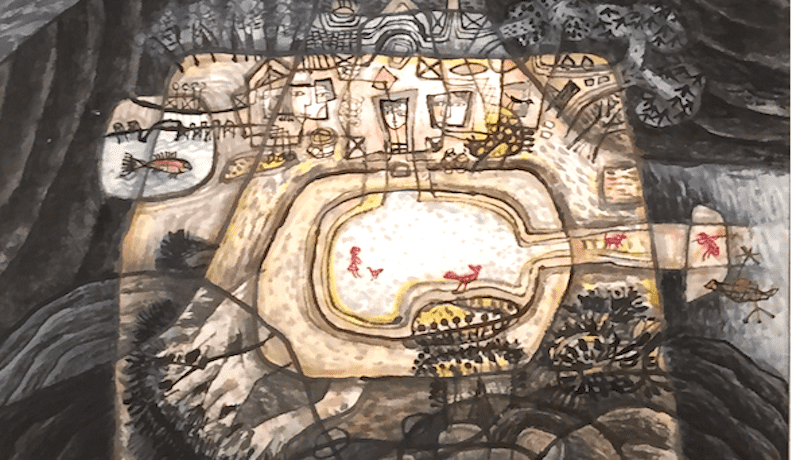 Taiwan's 4G frequency licence auction, which saw unprecedented sky-rocketing price bids, ended on October 30 2013 (for further details please see " 4G spectrums turn hot"). The government received a total of NT$118.65 billion from all six awarded winners (the equivalent to US$3.96 billion) – a sum which is 2.3 times the base price. However, at the same time, national securities authorities have warned the National Communications Commission (NCC) and requested that telecommunications operators stop procuring network communications equipment made in China (for further details please see "Government postpones Huawei's investment in telecom sector").
It has been disclosed during open questioning by opposition legislators that many government agencies in Taiwan have procured network communications equipment from Huawei of China through telecommunications operators in the past year.
Government agencies such as the Presidential Office, the Executive Yuan, the Ministry of Culture, the Financial Supervisory Commission, the Atomic Energy Council and even the Investigation Bureau are all users of Huawei's products.
The director general of the National Security Bureau has promised that due to national security considerations, he has decided to request that the NCC accommodate the ban on various telecommunications operators' procurement and use of network communications equipment manufactured by suppliers in China, such as Huawei. The secretary general of the Presidential Office has also subsequently ordered the Presidential Office to replace currently used network cards manufactured by Huawei, and recommended that the NCC circulate the directive to all government agencies to stop the procurment of communications products made in China. The Legislative Yuan is also deliberating proposals to revise relevant laws to specifically ban applications for projects involving communications operations and investment which have an adverse impact on national security.
According to local news reports, Huawei is upset about the governmental control measures. However, subsequent lucrative business opportunities associated with 4G equipment and network procurement will be up for grabs by Nokia and Ericsson, as well as by domestic network communications equipment manufacturers.
The materials contained on this website are for general information purposes only and are subject to the disclaimer.