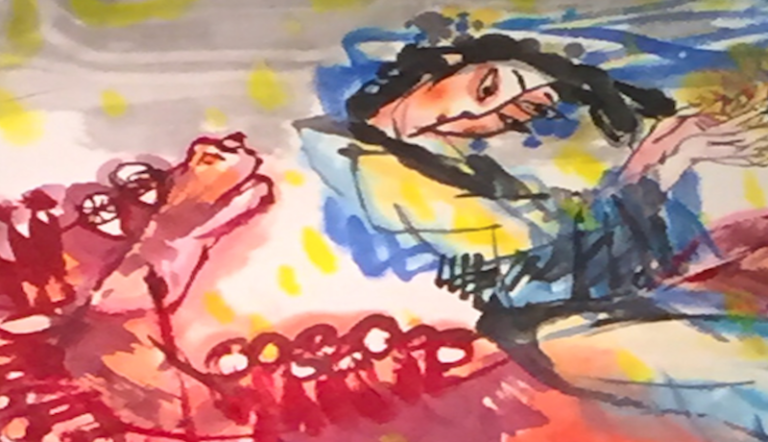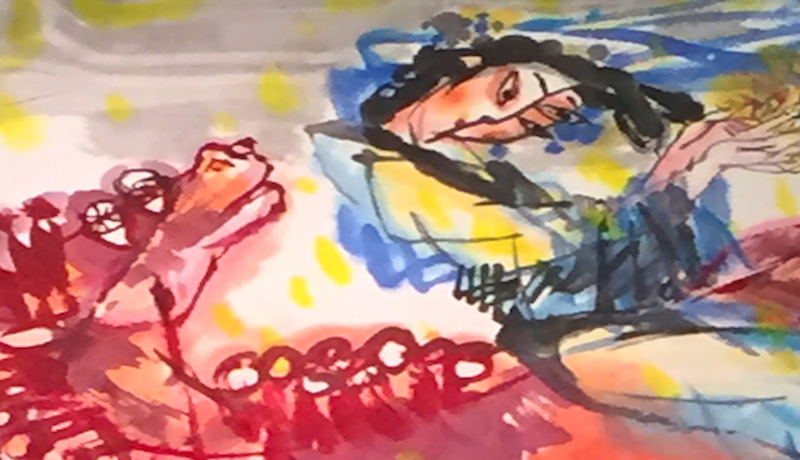 On 3 March 2021 the National Communications Commission (NCC) approved the first application for 5G spectrum sharing under the new Telecoms Act (for further details please see "What you need to know about the new Telecoms Act"). The application was jointly filed by FarEasTone (FET) and Asia Pacific Telecom (APT). While it granted the approval, the NCC placed independent network management obligations on the two operators and instructed them to build a joint task force to ensure compliance with enhanced network and information security requirements.
On 4 September 2020 FET and APT jointly announced a 20-year strategic alliance to facilitate their shared use of the 3340MHz to 3520MHz (n78 New Radio (NR)) band assigned to FET. Prior to the announcement, APT had been a mobile virtual network operator on FET's 4G networks. According to the NCC, both operators' 5G network roll-outs will entail non-standalone deployments that focus on enhanced mobile broadband to provide higher data bandwidth and reliable connectivity. This aligns with the 3rd Generation Partnership Project's specifications for the non-standalone mode of 5G NR access (ie, where an existing 4G infrastructure aids 5G networks). Both operators have promised to enhance user experience by adding a further 2,000 base stations in the upcoming deployment: FET will construct 500 5G base stations and 1,000 4G base stations, while APT will construct a further 500 4G base stations (for further details please see "Mobile operators accelerate 5G for business").
APT was the only mobile operator that was absent in the February 2020 3.5GHz band spectrum auction. While it had been widely thought that APT would continue to collaborate with Taiwan Mobile in the 3G and 4G business areas, it instead contacted FET – which had acquired 80MHz in the 3.5GHz band auction – to offer to be partners in the competition for 5G service provision. According to the approved 5G spectrum sharing application, APT will pay for two-ninths of the network construction and spectrum costs of FET's 3.5GHz band for the next 20 years.
Foxconn, which controls up to 40% of APT's shareholdings, will invite FET to subscribe to APT's new shares. By 31 May 2021 this will make FET APT's second largest shareholder, behind Foxconn, with a holding of 11.58%. Before 30 June 2022 FET will also enter into a share swap agreement with Foxconn that will give both parties equal holdings of 23.8% of APT's shares. Foxconn will hold 2.45% of FET's equity at the closure of the agreement. The deal is pending a Fair Trade Commission merger control review.