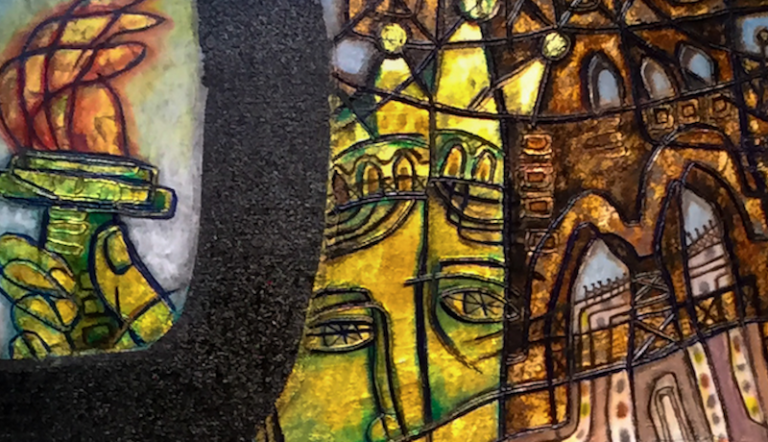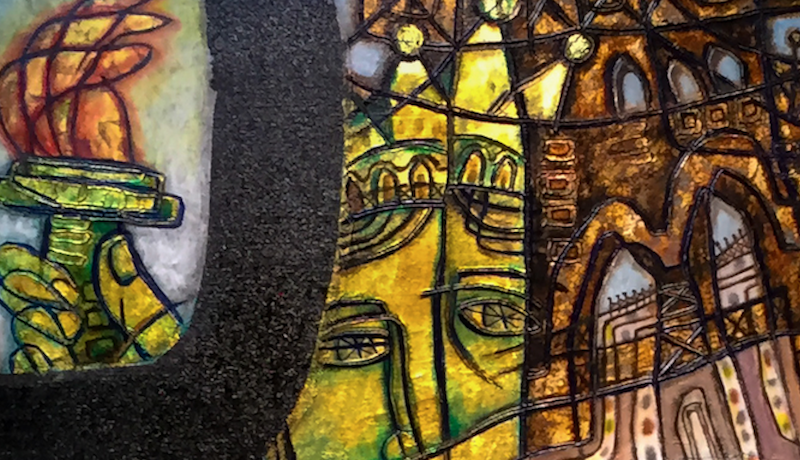 Introduction
Taiwanese mobile operators are aiming for mass user migration to 5G networks in 2021, following confirmation that a special government budget of approximately NT$15.5 billion has been allocated to a subsidy scheme for 5G network deployment between 2021 and 2022. All major mobile operators met their subscriber targets in 2020 after the commercial launch of 5G services in July 2020. Users of 5G are forecasted to account for 30% of total mobile broadband subscribers in 2021, compared with approximately 6% in 2020. According to the National Communications Commission (NCC), by the end of 2020 there were 29.3 million mobile broadband subscribers in Taiwan, of which 1.6 million were 5G handset subscribers.
Network deployment progress
This stiff competition between operators to construct the 5G network continues following the announcement of the subsidy, which will be allocated according to 5G network deployment progress. By the end of 2020, Taiwan Mobile had completed more than 6,000 5G base stations, while Chung Hwa Telecom and FarEasTone each had more than 4,000 in the 3.5GHz band. The NCC estimates that the subsidy scheme will accelerate the deployment of 5G base stations from 16,000 to approximately 40,000 by the end of 2023 at the earliest with a penetration rate of 85% of the 5G population( for further details please see " Government subsidy scheme for 5G network deployment available from 2021" )
Business cuntomers
Subscriber counts on 5G networks are a key growth factor for local mobile operators. Enterprise customers are transforming their businesses into smart factories, smart manufacturing plants and smart healthcare providers. Positive subscriber forecasts also result from the maturation of the country's 5G networks following the application of 'network slicing' in high-end technology industries. 'Network slicing' is a specific form of virtualization that enables multiple logical networks to run on top of a shared physical network infrastructure. The key benefit of network slicing is that it provides an end-to-end virtual  network that encompasses not only networking but also compute and storage functions.
To further expand 5G for businesses, the NCC has declared that it will publish a specific regulation in the second half of 2021 for 5G vertical applications in the designate frequencies of 4.8GHz to 4.9GHz to promote enterprise experimental use of 5G services in filed trials.