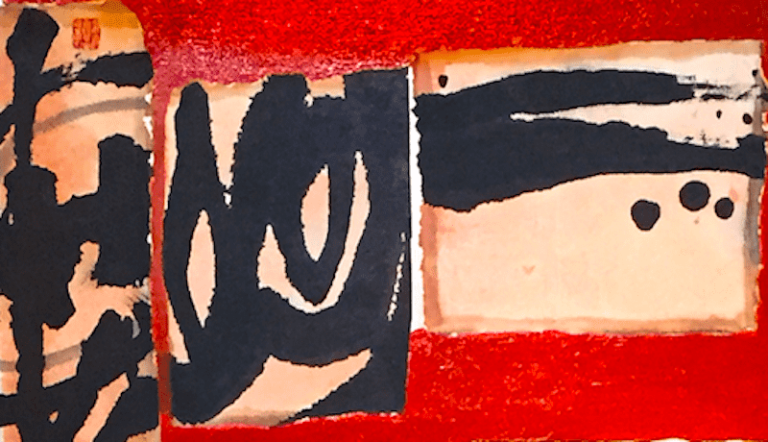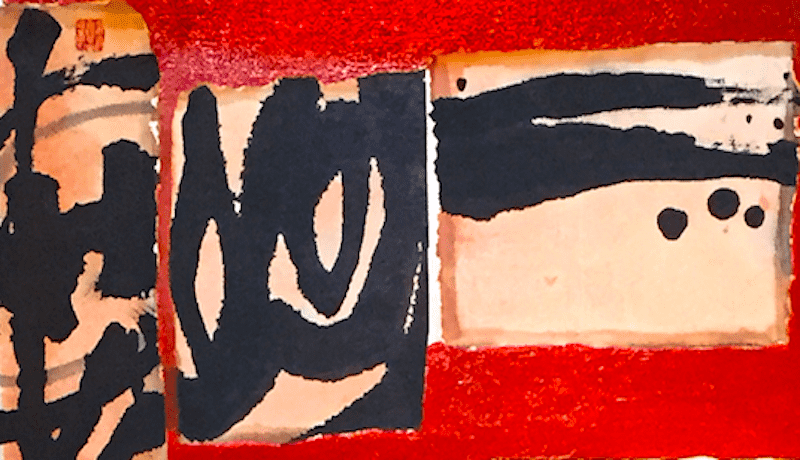 The National Communications Commission (NCC) has announced its timetable for the third round of Taiwan's 4G spectrum auction – between July 19 2017 and September 1 2017 potential bidders can submit applications and qualification for review. On October 18 2017 the NCC will confirm the qualified bidders and the auction will kick off within one week. It is expected to be finalised within a month and no later than the end of November 2017.
Taiwan has reached 20 million users subscribing to 4G long-term evolution (LTE) services since 2014, thanks to fierce competition among the five 4G operators and significant promotion of a flat rate on the all-you-can-eat model (even though it is clearly destructive to respective competitors' profit and loss accounts). Competition drives operators to a point of no return, but it makes them hungry for increased spectrum as soon as it becomes available.
Via the upcoming auction, the NCC will assign 120 megahertz (MHz) in the 2,100MHz band and 30MHz in the 1,800MHz band, totalling 150MHz in a two-phase approach. In the initial phase the bidders will compete in multiple rounds for the blocks:
• 5MHz each in the specified 2,100MHz and 1,800MHz bands, subject to a 20MHz cap in the 2,100MHz band; and
• 25MHz as a total in both of the specified 2,100MHz and 1,800MHz bands.
In the second phase bidders further engage in bidding for specific assignments in accordance with the number of the blocks that they win. The base price of each 5MHz block in the 1,800MHz band is NT$2.2 billion and NT$1.9 billion in the 2,100MHz band.
The winners will take mobile broadband universal services to rural areas with a guaranteed access speed of 100 megabytes per second. Further, from February 1 2018, the 4G LTE operators will face more competition in the domestic market driven by the NCC's pro-competition and pro-consumer policy to reduce the fee that subscribers pay for number portability from NT$240 to NT$112. The NCC has estimated that it will significantly encourage number portability by at least 2 million per year among 4G operators.
The materials contained on this website are for general information purposes only and are subject to the disclaimer.