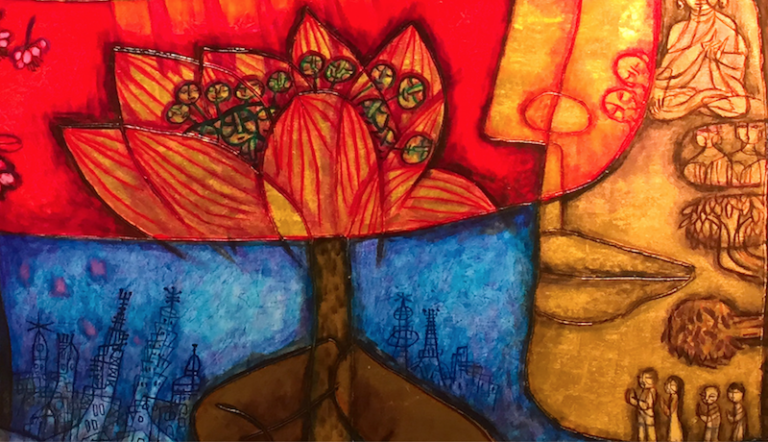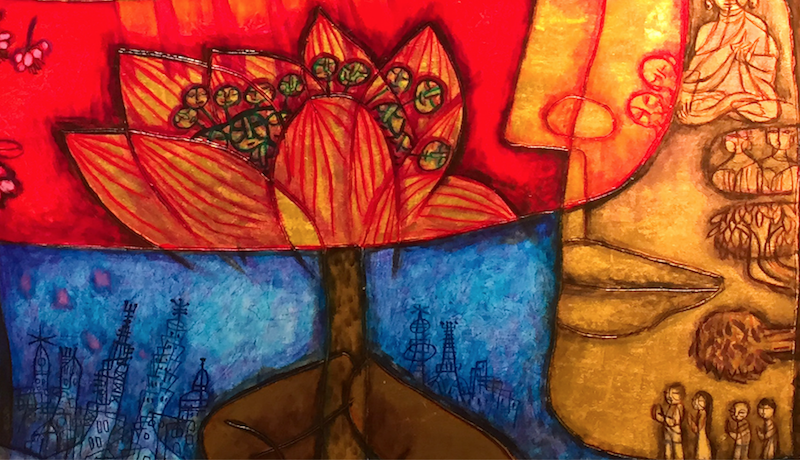 On 29 July 2020 all five Taiwanese 5G operators (Chunghwa Telecom, Far EasTone, Taiwan Mobile, Taiwan Star and Asia Pacific Telecom), which also offer nationwide 4G coverage, were listed as 'clean' 5G networks by the United States.
The Clean Networks programme was created by the Centre for Strategic and International Studies, which established a group of 25 experts to draw up criteria to assess the trustworthiness of telecoms suppliers. According to the US State Department's website, the programme encourages countries and companies to protect their vital telecoms networks "from malign actors by relying on only trusted vendors who are not subject to unjust or extra-judicial control by authoritarian governments, such as the Chinese Communist Party".
The National Communications Commission (NCC) has welcomed the above international collaboration and commented that similar programmes previously applied to Taiwan 4G networks and kept Chinese hardware companies such as Huawei and ZTE out of Taiwan's 4G infrastructure. In order to follow 'Security by Design' principles, the NCC requires 5G operators to provide details of how their security plan complies with the NCC's 5G information security reference framework in their deployment plan. The reference framework draws on the technical guidance from the 3rd Generation Partnership Project, the National Institute of Standards and Technology's cybersecurity framework, management advice from the Prague Proposals 2019 and the EU report on the coordinated risk assessment on cybersecurity in 5G networks published in October 2019.
The NCC will further publish audit rules for 5G telecoms operators.
The materials contained on this website are for general information purposes only and are subject to the disclaimer.