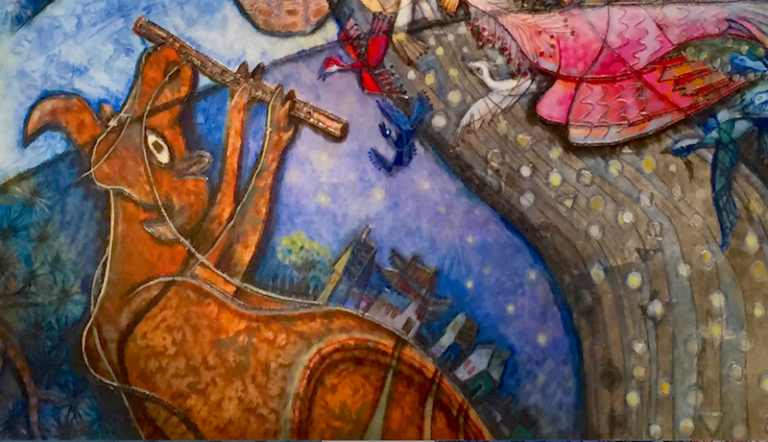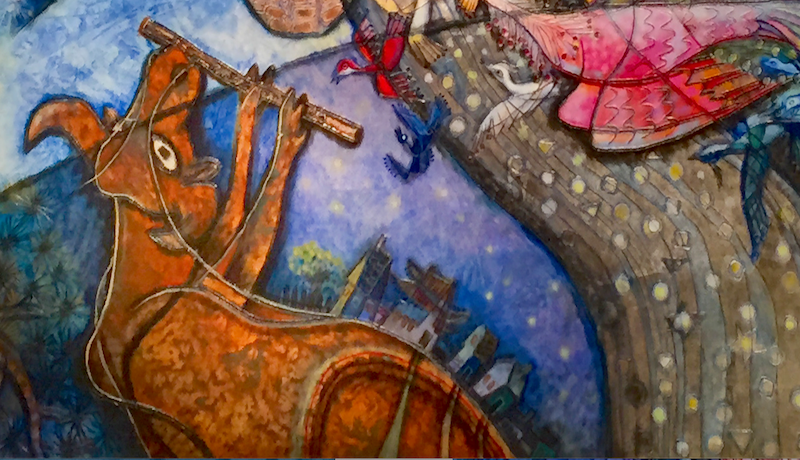 The Taiwanese government has accelerated its ban on Chinese over-the-top (OTT) TV services in Taiwan. As of 3 September 2020, no entities, legal persons or individuals in Taiwan may act as business agents, carry out resales or provide intermediary services for Chinese OTT TV services. Non-compliance with the ban could result in an administrative fine of NT$50,000 to NT$5 million per case under Article 86 of the Act Governing Relations of the People of Taiwan and Mainland China in addition to ease and desist order from the National Communications  Commission (NCC).
The Ministry of Economic Affairs coordinated with the NCC and on 18 August 2020 published the black list for mainland Chinese entities doing business in Taiwan, which extends the official ban on Chinese OTT TV services to all affiliate services, including agent, resale and intermediary services (eg, advertisement and promotion).
Once the new executive order takes effect, it will force Chinese online video platform Iqiyi to cease its resale business, but will have no effect on WeTV, the OTT TV app distributed by Tencent on Google Play. To date, no regulation blocks access to illegal OTT TV services.
The draft OTT TV Act is expected to come into law at the beginning of 2021 at the earliest.
The materials contained on this website are for general information purposes only and are subject to the disclaimer.