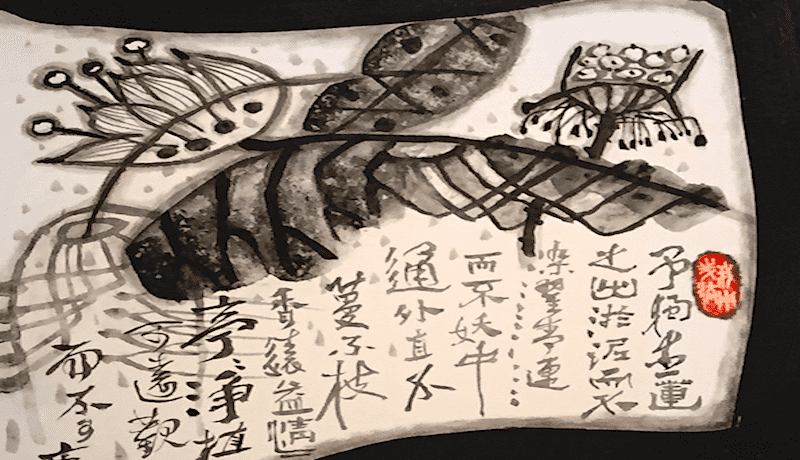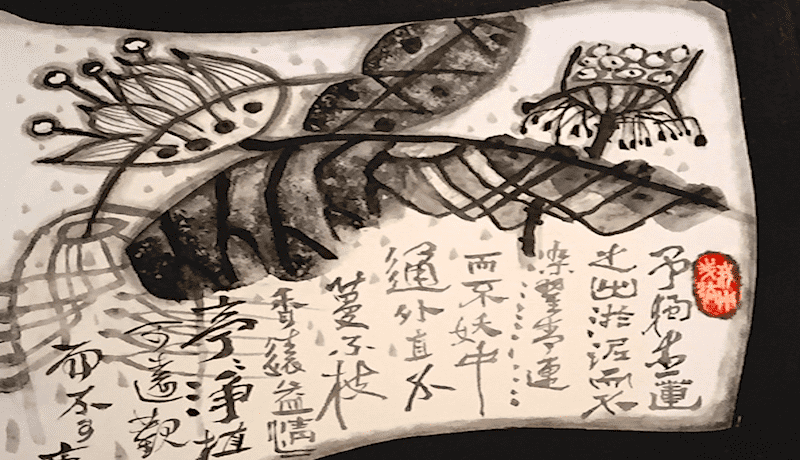 On August 4 2009 the National Communications Commission (NCC) and Far Eastone Telecommunication (FET) jointly announced that the first steps have been taken towards reducing the digital divide in the remote villages of Chayi County by using lines also used for electric power transmission to carry the data needed to provide broadband services (ie, power line communication (PLC)). Initially, FET will offer broadband access with speeds of at least two megabits per second (Mbps), for free, to the area until 2011.
Following the NCC's amendment of the Regulations Governing the Telecommunications Universal Service in December 2006 to incorporate broadband internet access within the scope of the universal service, the programme to establish a broadband network has been highlighted as one of the government's most important communication policies. After completion of the Broadband Access to Every Village project, the next stage of the programme will focus on giving broadband access to tribes in mountainous areas (for further details please see "NCC Completes Broadband Project in Remote Villages Ahead of Time"). In the past, wireless technology
has been widely used to provide communications in remote areas due to the rough terrain. The government hopes that operators will now switch to PLC transmission in these areas in order to achieve last-mile connectivity.
In May 2009 two fixed-network carriers, New Century InfoComm Tech (Sparq) – an affiliate of FET – and Taiwan Fixed Network, jointly initiated a pilot PLC project for providing broadband access to rural and remote areas. According to the NCC, as the technology develops, transmission speeds may increase to 200 Mbps.
The materials contained on this website are for general information purposes only and 
are subject to the disclaimer.