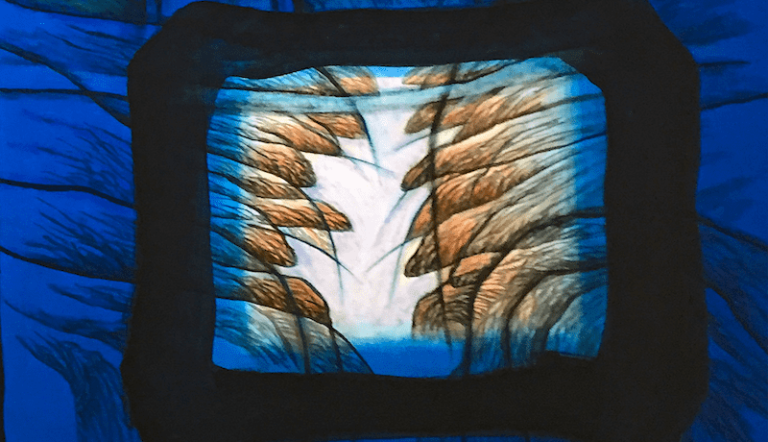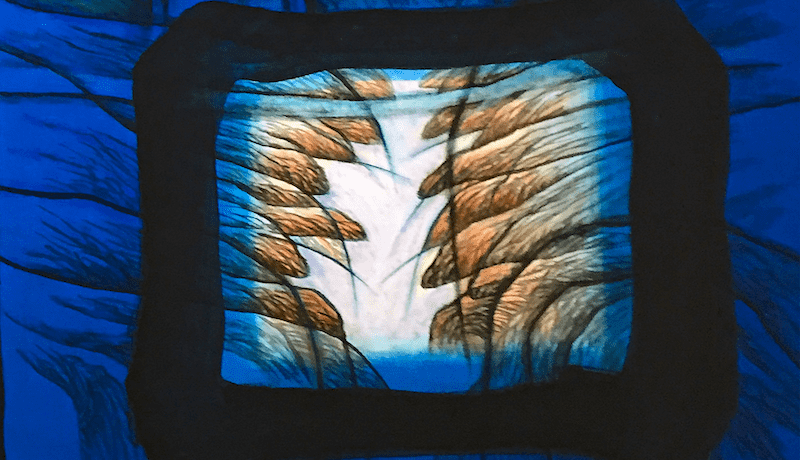 On April 1 2016 all five of the 4G long-term evolution (LTE) operators in Taiwan launched a public warning system via the cell broadcasting centre for sending instant emergency and disaster alerts to 4G mobile users. In May 2016 Taiwan experienced several earthquakes and the public warning system immediately captured the attention of millions of mobile users. The National Communications Commission (NCC) homepage for the introduction of the public warning system was overwhelmed with enquiries.
Unlike the short-message service of 2G and 3G systems, the public warning system uses cell broadcast technology and is not affected by network congestion. It can transmit a specific message through an independent channel simultaneously to millions of mobile users in a specified area for emergency and disaster notice. The public warning system sends both a text message and a special warning sound and vibration to receiving handsets to attract users' attention.
The public warning system function has been required for type approval of 3G and 4G handsets by the NCC since January 1 2015. Until January 2016, among relevant technical rules, the NCC continued to update its amendments to the Technical Inspection Rules of Mobile Stations for Mobile Broadband (for 4G LTE mobile and handheld devices operating in the 700 megahertz (MHz), 900MHz, 1,800 MHz and 2.6 gigahertz bands), and added further details of requirements in relation to cell broadcasting centre function.
The public warning system feature is not required on 3G and 4G devices that do not support voice functionality. Tablets and laptops do not have to provide the emergency message, as they are not built for voice communication like mobile telephones.
The NCC does not espuse grandfathering, but it has urged manufacturers and suppliers to upgrade handsets that received type approvals before March 1 2016 and to resubmit for new type approvals before July 1 2016 if distribution is desired from July 1 2016. Devices imported and sold before March 1 2016 could still be available on the market; however, handsets should be offered an overthe-air upgrade to firmware before July 1 2016 to support the public warning system function, subject to new requirements.
The materials contained on this website are for general information purposes only and are subject to the disclaimer.