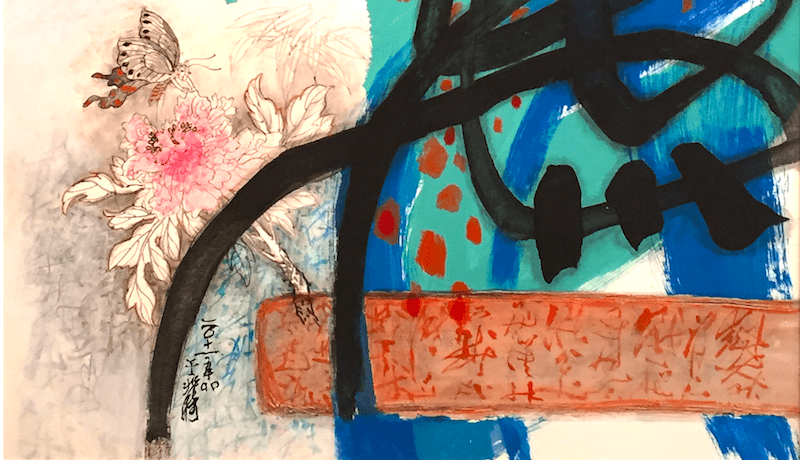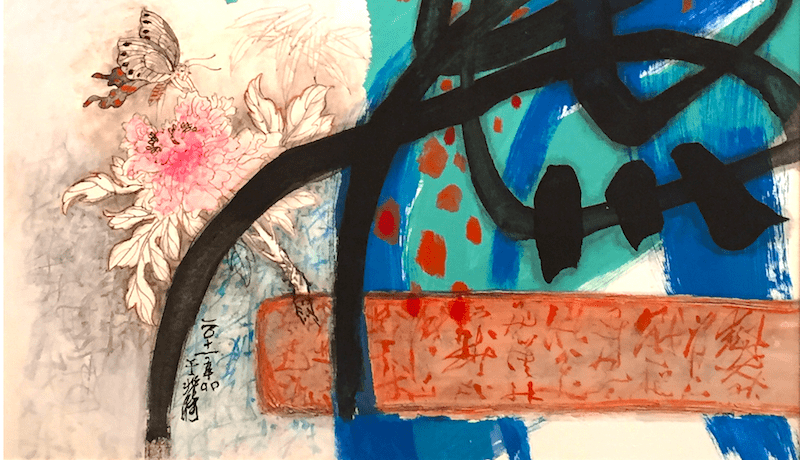 In order to allow the Mobile Taiwan National Project to utilize its experimental equipment and base stations, on October 22 2008 the National Communications Commission (NCC) approved amendments to the regulations governing wireless broadband access service, in order to allow experimental base stations to be used for commercial purposes (for further details please see "M-Taiwan Project WiMAX Base Stations to be Commercialized").
The approved amendments are inserted into paragraphs 11, 12 and 13 of Article 36 of the worldwide interoperability for microwave access (WiMAX) Regulations, and stipulate that the operator:
• is permitted to transform the experimental wireless broadband access network to become part of the WiMAX network, upon approval from the Ministry of Economic Affairs or other administrators (see paragraph 11);
• must include the experimental network in its construction plan when applying for construction approval, approval to alter the system construction plan or approval to continue system construction. Equipment already in place need not be moved while awaiting approval (see paragraph 12); and
• is permitted to transfer existing subscribers to the experimental wireless broadband access network that plan to continue to use the service to become commercial customers (see paragraph 13).
The materials contained on this website are for general information purposes only and 
are subject to the disclaimer.