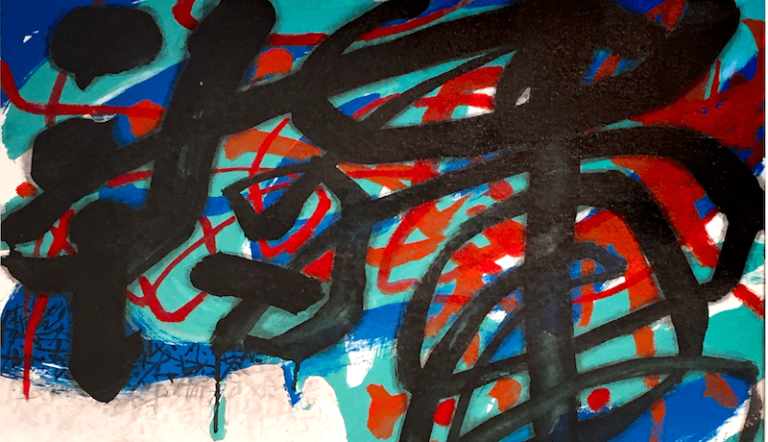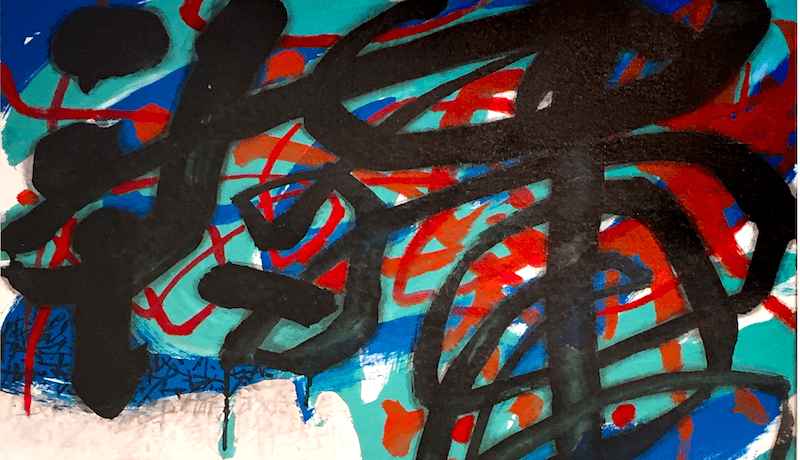 On 18 July 2018 the National Communications Commission (NCC) responded to comments from mobile network operators and equipment suppliers in a public consultation on 5G spectrum planning and auction preparation.
The NCC confirmed that, in addition to the 3.4GHz to 3.6GHz bands, the 28GHz, 1,700MHz to 1,900MHz and 700MHz to 800MHz bands are expected to be released for 5G use and will likely be made available through spectrum auctions.
In response to its June 2018 public consultation, the NCC has declared that it plans to release the 1,775MHz to 1,785MHz and 1,870MHz to 1,880MHz uplink and downlink bands (a total of 20MHz), as well as the bands below 1GHz, including 700MHz (currently used for the public security disaster rescue) and 800MHz.
Following the public consultation, the NCC has been urged to release spectrum in the 28GHz band as soon as possible to allow early 5G commercialisation in Taiwan.
The NCC has confirmed that the 3.4GHz to 3.6GHz bands will be available for release by auction no later than the end of 2019.
Discussions are underway between the NCC and the Executive Yuan Board of Science and Technology regarding a final proposal on 5G spectrum allocation to be determined and approved by the premier.
The materials contained on this website are for general information purposes only and are subject to the disclaimer.