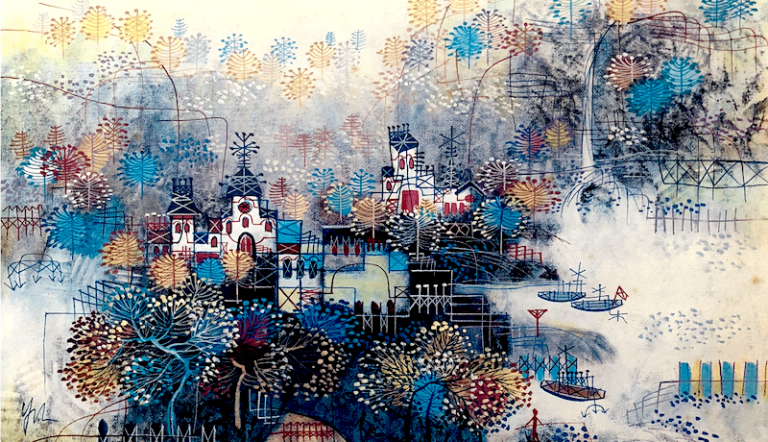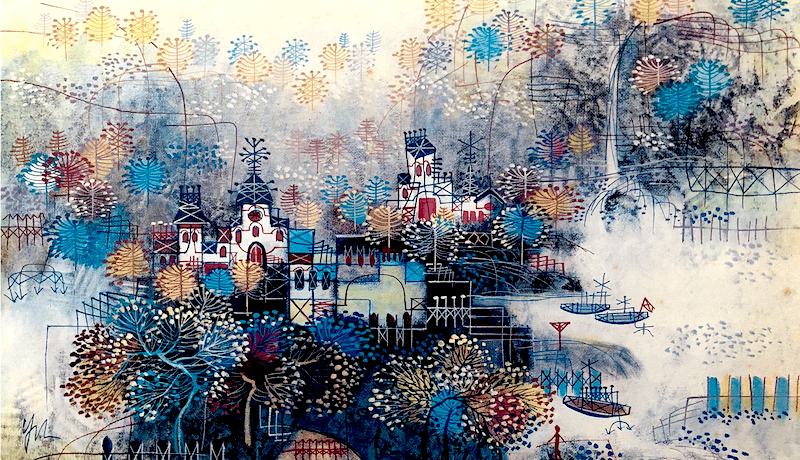 The success of the 2013 auction of mobile broadband communication licences for fourth-generation (4G) Long-Term Evolution (LTE) has been tarnished by accusations of financial game playing and spectrum grabbing levelled by the Consumer Foundation, Taiwan's most powerful consumer lobbying organisation.
Of the six operators awarded licences, Ambit Microsystems Corporation (a fully owned subsidiary of Foxconn) has since aggressively pursued a merger plan with APT, one of the 3G/4G incumbents; while Foxconn successfully dealt with the parent company of Taiwan Mobile, the market's second- largest 3G/4G operator, through a share swap and sale between Ambit and Taiwan Mobile on the right to use the LTE band. The reshaped APT survived the merger and entered into a roaming service agreement with Taiwan Mobile for 4G service coverage, which new entrant Taiwan Star challenged as illegal and unfair on the grounds that it turns out to be mobile virtual network operator (MVNO) without having to fulfil any construction obligations as required under the licence.
The National Communications Commission (NCC) admits that there is a loophole in the regulation with regard to mergers and acquisitions between qualified bidders/operators. However, it has nevertheless made clear that licence holders must fully deploy their communications infrastructure in accordance with the approved operations plan; although it has not excluded the possibility that in the near future, new MVNOs for mobile broadband communication will be accepted and further licensed.
According to the NCC's definitions, there are four models of MVNO:
Model A: Mobile Wholesale Resale Service – the MVNO has no transmission, exchange or network elements, but leases these from other operators.
Model B: Virtual Mobile Value-Added Service – the MVNO is based on the leased transmission network, including radio interface, mobile network code, mobile switching centres and mobile numbers provided by the mobile network operators, and develops its own value-added data service by attaching network elements.
Model C: Mobile Virtual Network Service run by Type II Telecom Operators – the MVNO leases the transmission network, except for the radio interface, from mobile network operators, with its own exchange and network elements, and then receives the mobile network code and mobile numbers for its service from the NCC.
Model D: Mobile Virtual Network Service run by Type I Telecom Operators – this is similar to Model C, but is performed by Type I operators.
Models A and B have been licensed since 2003. Model D apparently is the subject of the complaints of 4G operators. The NCC will review its MVNO policy in due course. In the meantime, the NCC plans to hold an official administrative hearing on the dispute involving APT, Taiwan Mobile and Taiwan Star in March 2015 at the earliest.
The materials contained on this website are for general information purposes only and are subject to the disclaimer.