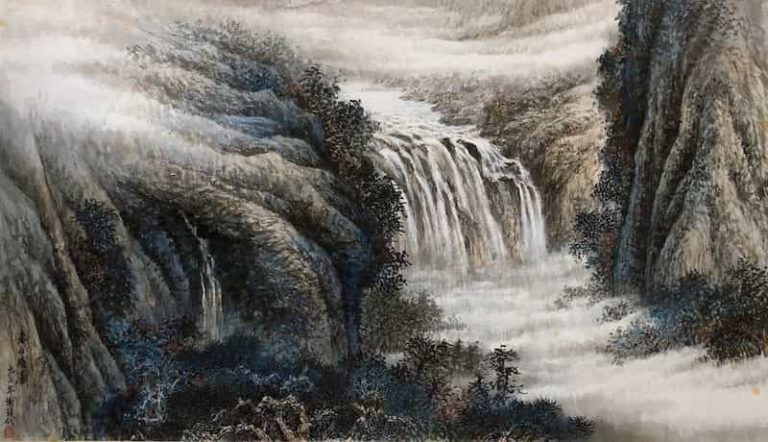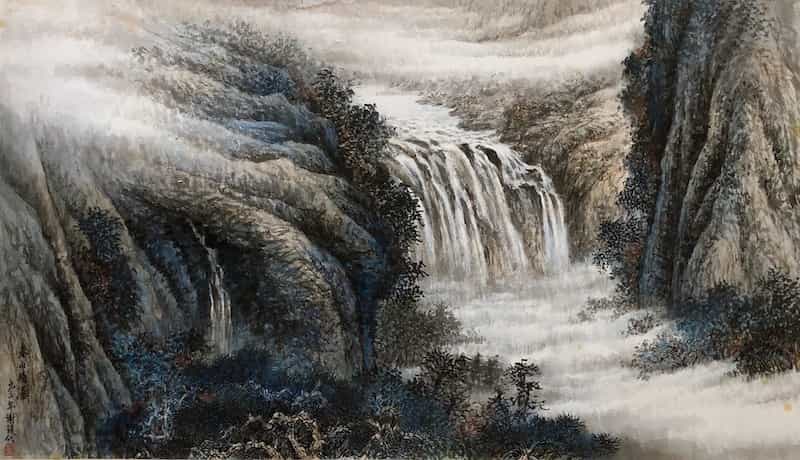 The biggest news regarding the Taiwanese telecommunications market to break in 2009 was the strategic cooperation agreement reached between local carrier Far EasTone Telecommunications and Chinese telecommunications giant China Mobile.
In a transaction worth approximately NT$17.77 billion (US$533 million), China Mobile planned to acquire over 444 million new shares in Far EasTone, representing 12% of the target's enlarged capitalization, after winning approval from the authorities (for further details please see "China Mobile Plans to Acquire 12% Stake in Taiwanese Operator"). At the end of 2009 the National Communications Commission (NCC) maintained its position regarding the prohibition of Chinese investment in Type I telecommunications operators, despite the fact that the proposed Economic Cooperation Framework Agreement (ECFA) with China is likely to be signed in the near future.
On December 22 2009 Taiwan and China formally signed three new cooperation agreements in Taichung City. Chairman P K Chiang of Taiwan's Straits Exchange Foundation and his Chinese counterpart Chen Yunlin, president of the Association for Relations Across the Taiwan Strait, exchanged the agreement documents and raised a toast at the signing ceremony. However, both sides also stressed the urgency with which talks must be held regarding the proposed ECFA due to issues of investment protection and security. On January 6 2010 Taiwan's President Ma Ying-jeou publically reiterated that the proposed ECFA with China will be as transparent as possible in order to mitigate public misgivings. Ma said that the public will learn which sectors will benefit from the signing of the ECFA, as well as the relief and assistance that will be provided to those sectors which might otherwise be harmed by the agreement. It is expected that the plastics, machinery, textile, petrochemical and steel sectors will benefit the most from the signing of the ECFA.
The NCC has stated that even during the second wave of cooperation between Taiwan and China, the door remains closed for Chinese companies wishing to invest in the Taiwanese Type I telecommunications market because the ban on Taiwanese investment in Chinese Type I telecommunications remains in force. However, the NCC added that Chinese investment in Type II telecommunications services in Taiwan might be welcomed. The direct investment project between Far EasTone and China Mobile will now halt for a while, pending further policy and legislative changes. However, the parties will continue to negotiate transactions and other cooperation deals as they seek ways to add value to their respective businesses.
The materials contained on this website are for general information purposes only and 
are subject to the disclaimer.