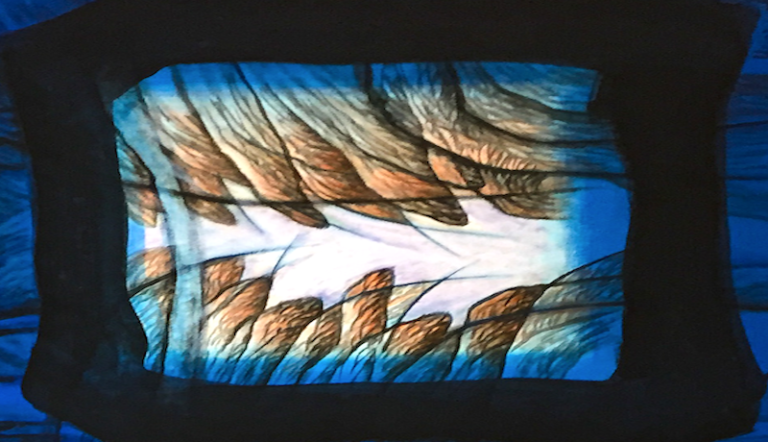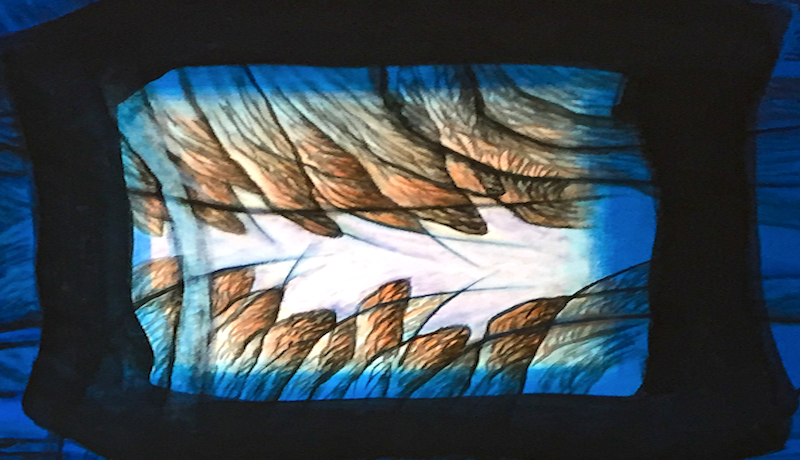 The National Communications Commission (NCC) has requisitioned selected airtime from 213 TV channels and 161 radio stations nationwide (foreign channels distributed in Taiwan have been debarred) since 22 January 2020. Each of the selected TV channels must allocate 24 minutes each weekday and 10 minutes each weekend day to broadcast a one-minute short film with open captions every hour offering health-related information and updates from the Taiwan Centre for Disease Control in response to the COVID-19 pandemic. The relevant radio stations must broadcast health- related information for 24 minutes per day on weekdays and 10 minutes per day at the weekend.
The above strategy provides citizens with instant access to the health measures that must be taken and have been welcomed by the public as an effective tool for building national consensus in fighting the local transmission of COVID-19.
The requisition of the abovementioned airtime looks set to continue. However, on 11 March 2020 the NCC decided in accordance with Article 10 of the Special Act to Addresses the Coronavirus Epidemic (effective from 15 January 2020 to 30 June 2021) that as soon as the requisition ends, all of the TV channels and radio stations affected will be allowed to redeem the commercial time lost until 30 June 2021.
The materials contained on this website are for general information purposes only and are subject to the disclaimer.