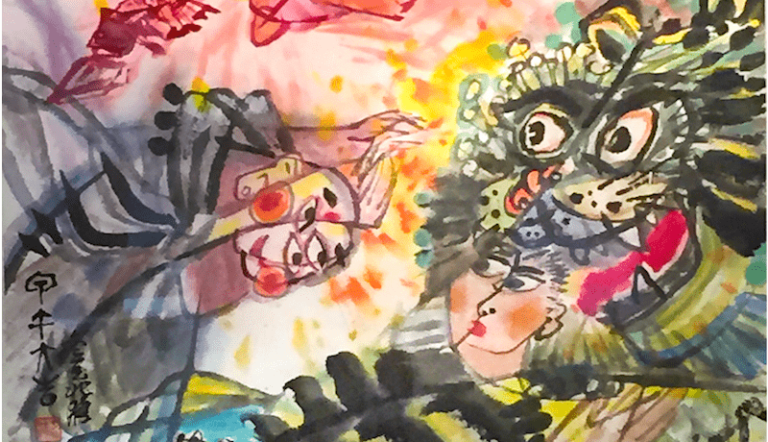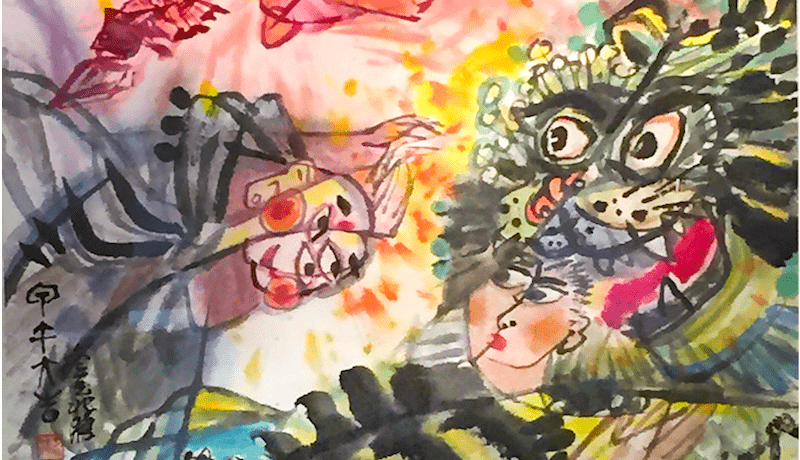 Despite falling behind its earlier February 2014 schedule, the National Communications
Commission (NCC) is pushing to conclude its regulation on converging digital communications and
existing telecoms, radio and television industries (for further details please see
"NCC invites comment on proposed Communications Convergence Act" and
"NCC invites public consultation on solutions to fix network monopoly").
On January 6 2015 the NCC announced its request for a consultation on spectrum policy. Public
comments must be submitted in writing to the NCC website by February 5 2015.
The NCC released a lengthy 34-page document on introducing status quo and pending regulatory
issues against the background of spectrum management mechanism in contrast with the marketbased model recommended by the Organisation for Economic Cooperation and Development and the European Union. It also introduced certain practical measures for spectrum liberalisation in practice in the United States, United Kingdom, Australia and Japan.
The NCC's queries are categorised as follows:


"1-1 spectrum planning
1-2 spectrum re-allocation (re-farming)
2-1 frequency assignment
2-1-1 commercial uses (including public telecoms and TV, radio broadcast)
2-1-2 dedicated telecoms
2-2 frequency trading (transfer and lease)
2-3 frequency interruptions
2-4 regulation of controlled radio frequency equipment
3-1 How to evaluate use benefit of frequency assigned
3-2 equipment upgrade and renew
3-3 frequency adjustments and recall."
On February 13 2015 the NCC will hold a conference inviting comments from interested parties (eg, industry organisations, telecoms societies and operators).
The materials contained on this website are for general information purposes only and are subject to the disclaimer. 
Online Media Partners © Copyright 1997-2015, Globe Business Publishing Ltd.