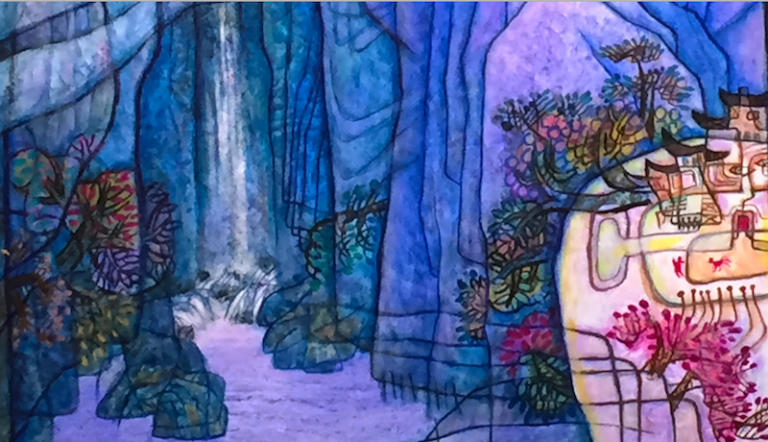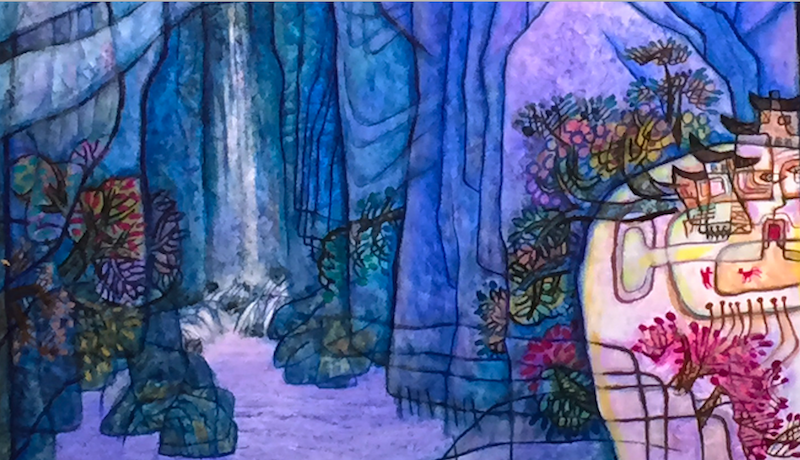 Subsequent to the requisition of selected airtime from 213 TV channels and 161 radio stations nationwide (foreign channels distributed in Taiwan have been debarred) since 22 January 2020, on 6 November 2020 the National Communications Commission (NCC) announced its subsidy policy for compensating the direct cost of labour incurred by the operators involved (ie, each TV channel operator will be paid NT$24,000 (approximately $842) per month between 22 January 2020 and 30 June 2021 and each radio station operator will be paid NT$3,000 (approximately $105)).
The NCC exercises its power under Article 9 of the Special Act for the Prevention, Relief and Revitalisation Measures for Severe Pneumonia with Novel Pathogens (COVID-19), which grants subsidies to enterprises and industries affected by the COVID-19 pandemic. While it has been confirmed that the requisition of airtime will continue, the NCC is expected to further deregulate the commercial time restrictions set out in the Radio and Television Act and the Cable Radio and Television Act for all of the TV channels and radio stations affected so that they can redeem the commercial time lost until 30 June 2021 (for more details please see "NCC requisitions airtime to broadcast health-related information").
The materials contained on this website are for general information purposes only and are subject to the disclaimer.