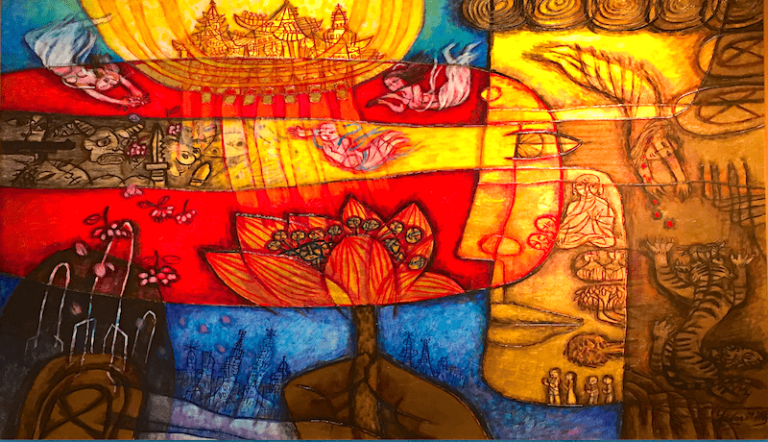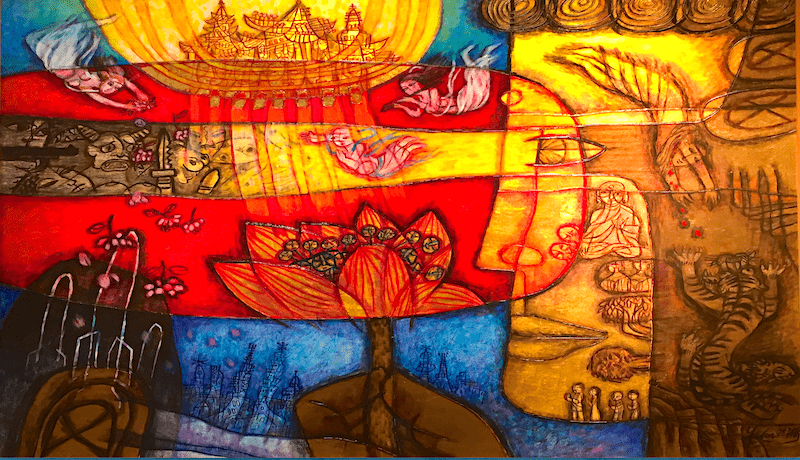 On September 5 2012 the National Communications Commission (NCC) announced that the Regulations Governing Network Interconnections among Telecommunications Operators will be amended, and network interconnections between three major
telecommunications operators in Taiwan – Chunghwa Telecom, Taiwan Mobile and FarEasTone – will be required to be free of charge by the end of December 2012.
The NCC issued a press release admitting that internet-access services in Taiwan have degenerated into long-term market failure, and that as a result of poor efficiency in internet exchange centres, the development of broadband networks has been stagnant.
Through the legal amendments the NCC will deprive Chunghwa Telecom of its pricing power for internet protocol (IP) peering in the market through commercial negotiation. In addition to the IP peering fees between Chunghwa Telecom, Taiwan Fixed Network
from Taiwan Mobile and Sparq from FarEasTone – which will be completely free (as decided by the NCC) – the interconnection fees between Chunghwa Telecom and cable operators will be approved by the NCC and reduced by a large margin to encourage access service-providers, including cable operators, to reduce broadband internet-access fees.
In the past, the NCC has had limited success in handling disputes regarding IP peering fees between Chunghwa Telecom and its competitors. In 2009 Taiwan Mobile delayed interconnection payment to Chunghwa Telecom to protest against the excessively high interconnection fees collected by Chunghwa Telecom, which retaliated by "reducing bandwidths". This resulted in unprecedented network disconnection, and around five million broadband and 3G subscribers could not access the Internet. Later, Chunghwa Telecom reduced the interconnection fees several times from approximately NT$3,000 per megabyte (MB) per month to NT$600 per MB in compliance with the NCC's request. However, the NCC believes that the IP peering fees should be reduced to between NT$200 and NT$300 per MB to be acceptable in relation to the market rates in neighbouring countries.
Chunghwa Telecom responded immediately and criticised this move as 'cream skimming', stating that the NCC had ignored the fact that Chunghwa Telecom is the only operator that continues to make large-scale investments to upgrade broadband network infrastructure. According to the NCC, the newly amended interconnection regulations will also require other operators to invest in infrastructure in order to enjoy free interconnections.
The materials contained on this website are for general information purposes only and are subject to the disclaimer.