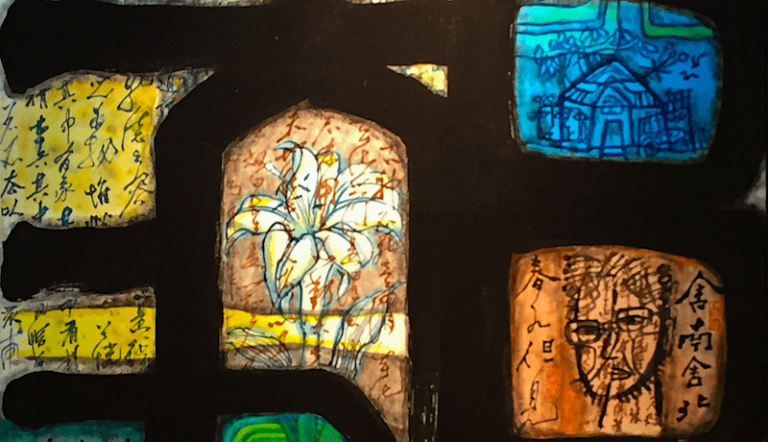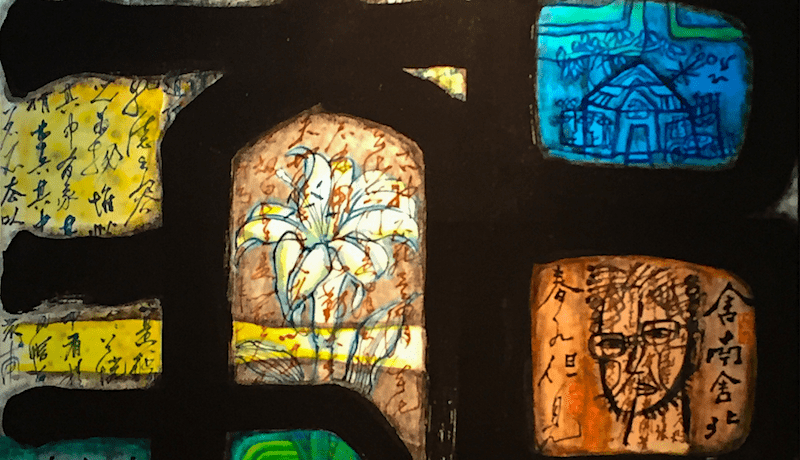 After approving Chunghwa Telecom's application for the Kinmen-Xiamen Submarine Cable Deployment Project in September 2011 (for further details please see "NCC approves submarine cable link between Taiwan and China"), the National Communications Commission (NCC) further approved a submarine cable link between Taiwan and China's Fujian Province on March 28 2012.
Four Type I telecommunications enterprises – Chunghwa Telecom, New Century InfoComm Tech (a fixed-line operator controlled by FarEasTone), Taiwan Fixed Network (a fixed-line operator controlled by Taiwan Mobile) and Taiwan International Gateway Corporation – jointly obtained relevant communications supervision approval from the National Police Agency of the Ministry of the Interior and the Ministry of Justice Investigation Bureau. Thereafter, they applied to the NCC to contribute capital, together with China Unicom (without mutual investment), for the deployment of a direct submarine cable link (Taiwan Strait Express-1) across the strait. The landing stations on both ends are existing facilities of FarEasTone and Chia Unicom, respectively. The entire project is expected to be completed by the fourth quarter of 2012.
The NCC expedited the review process and granted approval within three months of receiving the application.
The materials contained on this website are for general information purposes only and are subject to the disclaimer.