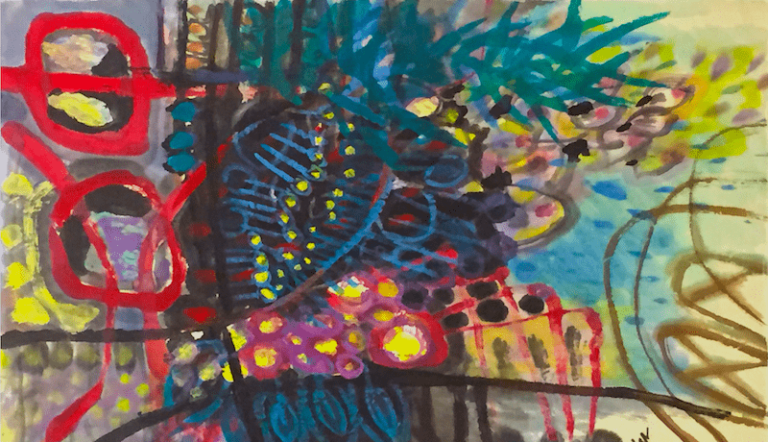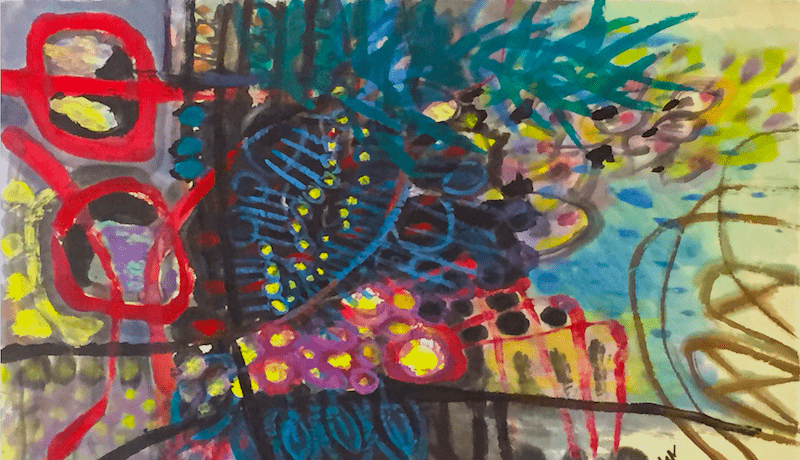 The National Communications Commission (NCC) announced on August 24 2012 that from 2013, three frequency bands – 700 megahertz (MHz), 900MHz and 1800MHz – which are equivalent to the bandwidth of 135MHz x 2 will be released for auction. Mobile broadband service licences will be issued to the successful bidders on a technology neutral basis.
The NCC has striven to avoid terms such as 'fourth-generation' or 'long-term evolution' (LTE) in its statements; rather, it has stressed that operators will be allowed to choose their technical standards on the basis of their own optimal planning, without the government restricting them to designated technologies in an effort to ensure the most efficient use of spectrum resources.
The most surprising aspect of the NCC's statement is that the frequency bands will be auctioned in units of 5MHz x 2, so that prospective mobile broadband service operators may be required to bid for one or several of the 27 units in order to assemble the frequency resources that best meet their needs. According to NCC officials, a limit will be set on the number of frequencies below the 1 gigahertz band that a single operator can hold. At some point in late 2012 or early 2013, the NCC is expected to consult on the details of the auction rules and the specific regulations for mobile broadband services.
At present, 11 operators hold 15 mobile communications licences, comprising: 
three second-generation licences;
five third-generation (3G) licences;
six Worldwide Interoperability for Microwave Access licences; 
and one Personal Handyphone System licence.
However, only four operators – Chunghwa Telecom, Taiwan Mobile, FarEasTone and Asia Pacific Telecom – have achieved operating profits.
The general view is that the NCC's practice of fragmented spectrum auctions is part of the government's attempt to close the fiscal gap by encouraging intense bidding and thereby raising the total price paid for the licences. Five 3G licences were released for auction in 2002, raising NT$48.9 billion (about $1.63 billion). Taiwanese press sources suggest that the government expects the auction of the 135MHz x 2 bands to raise NT$80 billion (nearly $2.7 billion).
According to the public consultation documents previously released by the Ministry of Transportation and Communications, if the LTE standard is used for the operation of future mobile broadband services, at least 15MHz x 2 frequencies will be needed (for further details please see "Ministry publishes public consultation on mobile broadband service licences").
The materials contained on this website are for general information purposes only and are subject to the disclaimer.