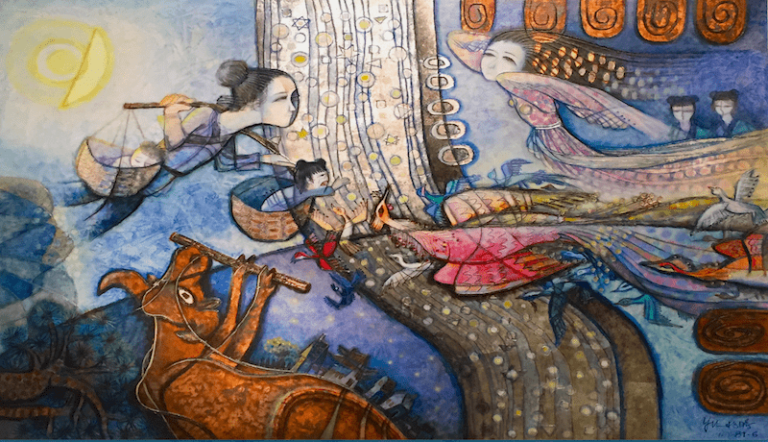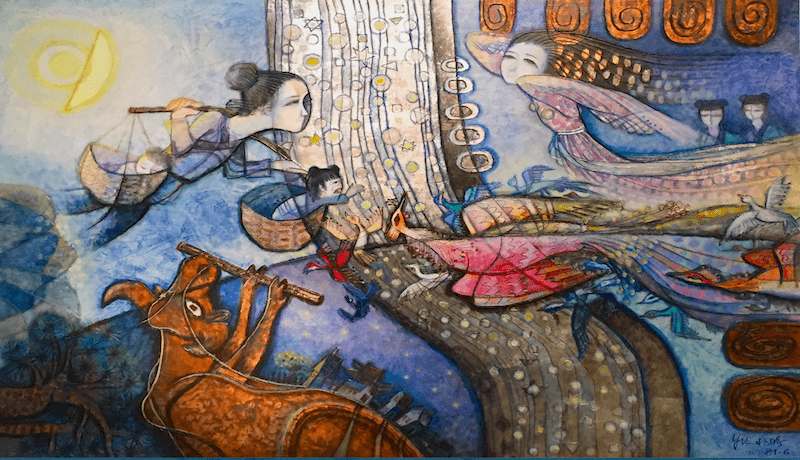 In June 2012 the National Communications Commission (NCC) recognised Chunghwa Telecom, Taiwan Mobile and FarEasTone as dominant players in the mobile communications service market for Type I telecommunications enterprises. This is tantamount to forecasting that major third-generation (3G) tariffs for voice or data communications, including monthly rent and communication charges, as formulated and adjusted by the three operators, require the prior approval of the NCC before implementation. According to statistics released by the NCC as of April 2012, 3G has become the mainstream technology of mobile communications in Taiwan, with a subscriber base in excess of 21 million, which far exceeds the second-generation (2G) subscriber base of 6.76 million.
Pursuant to Article 26(1) of the Telecommunications Law and Article 10 of the Regulations for Tariffs of Type I Telecommunications Enterprises, if the subscriber base or revenue of a telecommunications operator reaches 25% of the entire market, with dominant power over market prices, such operator should be deemed a dominant market player.
By March 2007 Chunghwa Telecom, Taiwan Mobile and FarEasTone were regarded as dominant market players in the 2G service market. According to the media, the NCC survey of the 3G service market indicates that both the subscriber base and revenue of
Chunghwa Telecom exceed 25% of the entire market, while the revenue of Taiwan Mobile and FarEasTone each exceeds 25% of the entire market.
Due to an excessive growth of demands for mobile internet services in Taiwan last year, consumer protection groups have reported that many subscribers now complain about frequent network congestion and exorbitant fees for 3G mobile internet services and request the NCC to intervene in order to enhance the regulation of 3G services.
In a press conference the NCC stated that when the 3G subscriber base grew in 2010 to around 13 million subscribers, which was the same as the subscriber base of 2G services, it asked the operators to report their subscriber base and revenue. As a result, the NCC also decided to announce the operators as dominant 3G market players after concluding that each operator's subscriber base or revenue percentage accounted for more than 25% of the market following continued observation for more than six months.
The NCC is considering whether it is feasible to consolidate 2G and 3G as one mobile communications service market when market share is observed and calculated, in order to determine dominant market players in the future.
The materials contained on this website are for general information purposes only and are subject to the disclaimer.