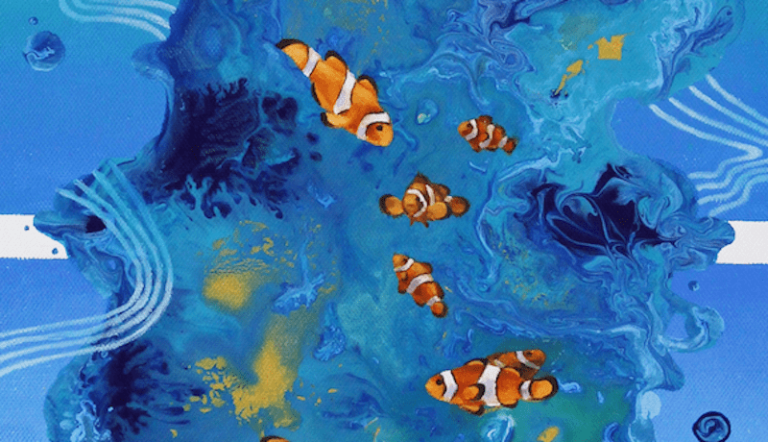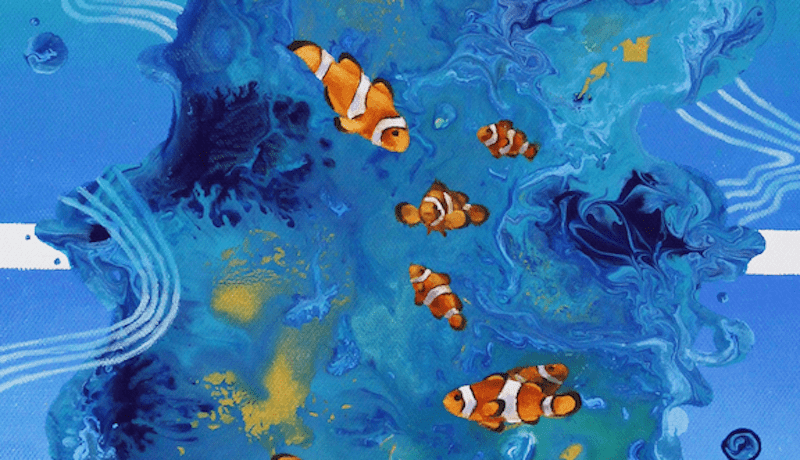 On April 22 2016 the National Communications Commission (NCC) concluded its review on the spectrum assignment plan regarding uses of low-tier radio frequency equipment and has released further spectrum for the Internet of Things. It is a follow-up to a previous invitation for public consultation – mainly from manufacturers of wearable technology – regarding a possible plan on frequency allocation for the Internet of Things which would support numerous applications, such as smart meters deployed in the smart electric grid, wearable devices, road traffic surveillance and traffic control systems (for further details please see "NCC considers frequency allocation for Internet of Things").
The Internet of Things (or machine-to-machine (M2M)) refers to the data exchange between machines via a network link to each other, and the communication of the information which is customised to automatically make the correct decision. For example, a smart grid is a kind of M2M application to which all power-supply components are connected to form the electricity network. As such, the information is properly analysed in order to achieve the best allocation of power resources to improve efficiency.
The government is aiming for a big push in the next decade to develop applied technology for the Internet of Things in order to meet the challenge of decreasing export in 3G products. In 2015 the Ministry of Economic Affairs commissioned domestic research institutes for 4G and beyond-4G application development projects, which have since been heavily coordinated for various local electronic device manufacturers regarding possible spectrum sharing. The ministry has estimated that by 2018 dynamic spectrum sharing applications will have a global market value of around $7 billion. A series of industry trials have been processed for various uses (eg, smart meter, traffic surveillance and control systems and wearable devices).
However, the NCC has highlighted the importance of potential interference issues in conjunction with the release of frequency allocation for the Internet of Things. In September 2015 the NCC decided that low-power radio frequency devices (eg, wireless mice, keyboards, ear sets, selfie sticks, stylus pens and object locators applying Bluetooth in bands from 2.4 gigahertz (GHz) to 2.4835GHz) will be licence exempt and prior type approval will no longer be required. The NCC has postponed the implementation of liberalisation until it has further confirmation that interference will not be an issue.
Nevertheless, the NCC has confirmed the following increase in spectrum allocation for the Internet of Things.(1)
Equipment   Equiment examples
 Current allocation
Updated allocation
Increased bandwidth
Equiment examples
60GHz band equipment
2GHz

Wireless high- definition devices
Wireless gigabit devices
Wireless home digital interface devices
Virtual reality devices.

Radio microphones and wireless headsets

227.1 MHz to 227.4 MHz
229.4MHz

to
230MHz

to

794MHz
to 806MHz

227.1MHz to 227.4MHz
229.4MHz to 230MHz
231MHz to 231.9MHz
510MHz to 530MHz
 748MHz to 758MHz
803MHz to 806MHz
1,790MHz to 1805MHz

36MHz

Home-use karaoke
Indoor/outdoor navigators

Wireless information transmission

5.25GHz to 5.35GHz
5.47GHz to 5.725GHz
5.725GHz to 5.825GHz

5.15GHz to 5.25GHz
5.25GHz to 5.35GHz
5.47GHz to 5.725GHz
125MHz5.725GHz to 5.85GHz

125MHz
WiFi
Medical device radio communications services
2MHz

Implantable pacemakers
On-skin blood pressure gauges
Wearable wireless insulin pumps

Short- range radars for cars
Not applicable

24.25GHz to 26.65GHz (United States)
77GHz to 81GHz (European Union)

6.4GHz

Collision- prevention radars
Autopilot systems

Tank level probing radars
Not applicable
4GHz

Oil tank capacity monitoring
Measuring equipment

Ultra- wideband devices
Not applicable

4,224MHz to 4,752MHz
6,336MHz to 7,920MHz
7,392MHz to 8,976MHz

3,696MHz

Home theatre audio and video
Transmission equipment
Ultra-wideband digital cameras
(1) See www.ncc.gov.tw for further details.
The materials contained on this website are for general information purposes only and are subject to the disclaimer.