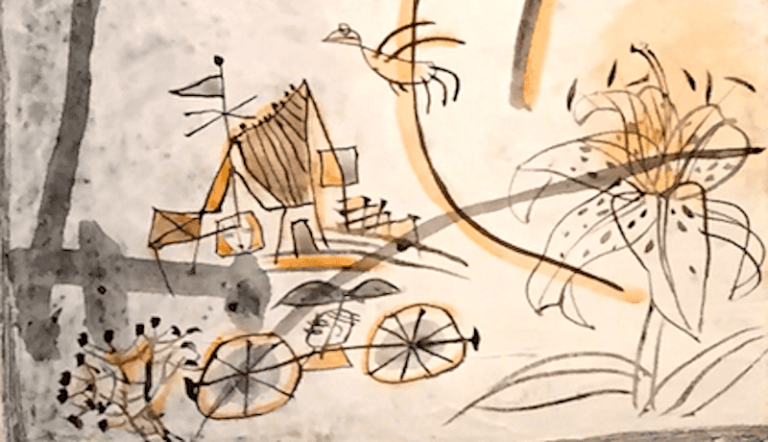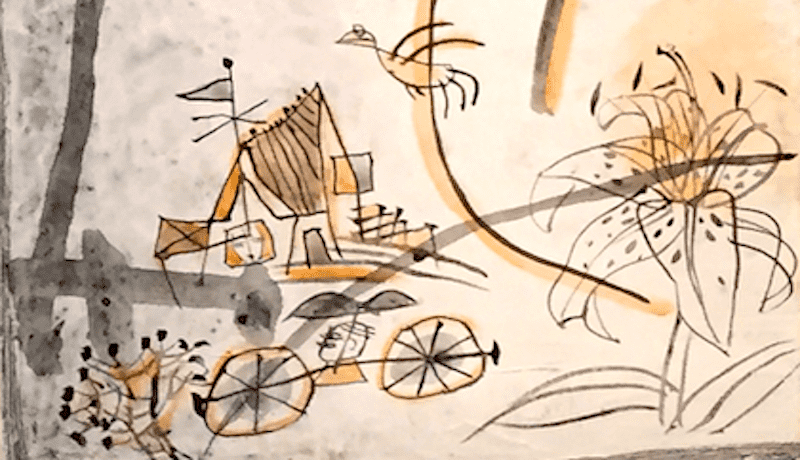 To facilitate the network deployment of Worldwide Interoperability for Microwave Access (WiMAX), the National Communications Commission is amending the Regulations on Wireless Broadband Access Services in order to allow WiMAX licensees to take over the experimental base stations that are part of the Mobile Taiwan National Project (M- Taiwan Project). Many domestic WiMAX operators expect the commission to carry out the amending procedure soon, in order to commercialize the experimental base stations.
The commission has deferred commercialization from May to July this year, so as to transfer network construction and system testing from the M-Taiwan Project to the licensed operators. The regulations will be revised upon completion of public consultation and public hearings and the passing of a resolution by commissioners, expected in July 2008. After the new regulations come into force, the commission will accept applications for transforming experimental base stations for commercial use.
According to the statistics, there are approximately 1,000 WiMAX base stations undergoing experimental use in the M-Taiwan Project. To achieve similar coverage to the Global System for Mobile Communications and provide seamless mobile service, WiMAX operators need to build up to 4,000 or 5,000 stations. Thus, it would be beneficial if regulations revised for commercializing base stations were approved soon.
Six operators were awarded licences to provide high-speed mobile communications (for further details please see "Six WiMAX Licences Awarded"). None of the operators will launch their services until construction of sufficient base stations is complete and several other indispensable procedures have been performed, such as obtaining the approval of communications surveillance by the Investigation Bureau of the Ministry of Justice and the Criminal Investigation Bureau of National Police Administration and the prior approval of the commission to export base station equipment. It is expected that the six operators will launch services during the first half of 2009.
The materials contained on this website are for general information purposes only and are subject to the disclaimer.