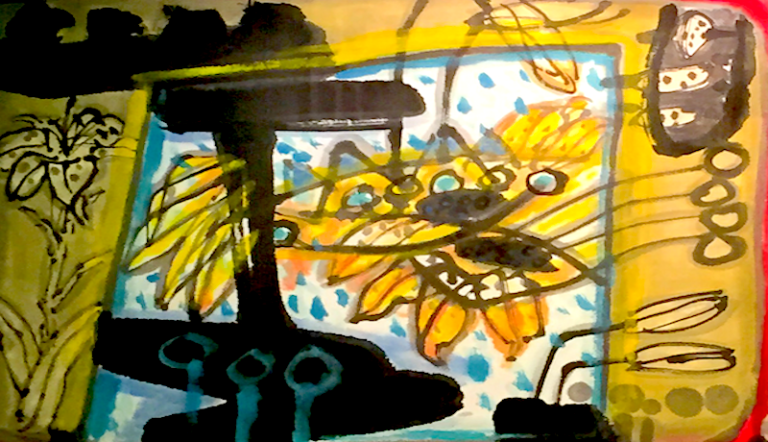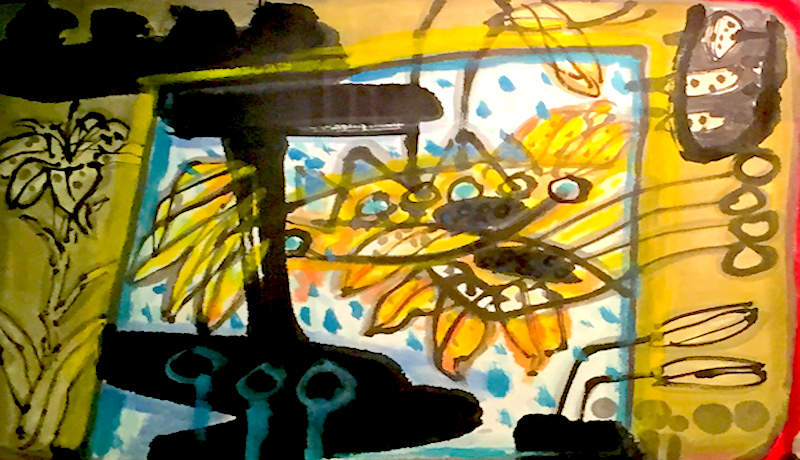 In Taiwan, there is no domestic legislation that directly applies to crypto assets, although operations using cryptocurrencies may fall under existing laws – specically, compliance requirements relating to anti-money laundering (AML). The Financial Supervisory Commission (FSC) has stated that bitcoin is explicitly not within its authority "due to [the] lack of issuer". Similar reasoning should apply to other virtual currencies.
In 2013, the Central Bank and the FSC issued warnings regarding virtual currencies. Although they have not explicitly stated the difference between virtual currencies and crypto assets, it can be inferred that a broader eld, including crypto assets, is considered under the term "virtual currencies". These warnings noted that "virtual currencies are not legal tender in Taiwan, they are neither a foreign currency (foreign exchange) nor foreign means of payment". The Central Bank and the FSC also stated that investors cannot rely on their trust in virtual currencies since organisations or individuals issuing or trading in virtual currencies are not authorised or supervised either by the Central Bank or the FSC.
Other than bitcoin, the FSC claried in July 2019 whether its securities regulation would apply for an initial coin offering (ICO) or any other investment activities in relation to virtual currencies and cryptocurrencies. The security token offering (STO) rules published by the Taipei Exchange (TPEx) under the authorisation of the FSC followed in January 2020 for qualied investors.(1)
For those crypto assets that are not nancial products, there is no specic regulation on owning, holding or trading them on a platform provider. Nevertheless, in July 2022, the FSC ocially banned the use of credit cards for the purchase and transaction of virtual currencies. The FSC emphasised that credit cards are not a deferred payment system designed for consumer's investment and wealth management activity or for highly speculative and high-risk leveraged transactions.