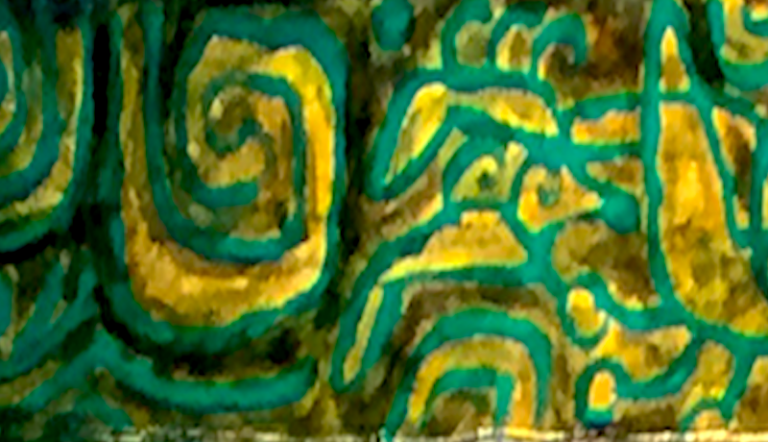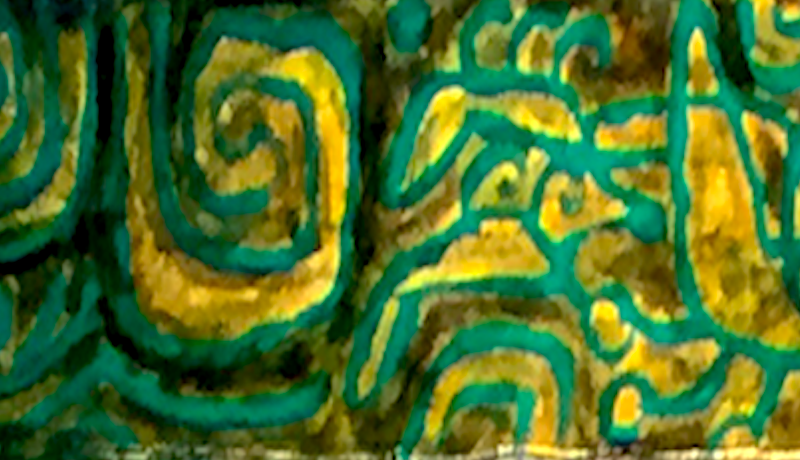 On 31 May 2022, the National Communications Commission (NCC) closed public consultation on the draft guidelines for the application of low-earth orbit (LEO) satellite services that will operate in the following frequency bands (Ku/Ka bands) (for further details please see "NCC confirms spectrum added for fixed satellite communication"):
– 10,700-12,700 megahertz (MHz);
– 13,750-14,500 MHz;
– 17,700-20,200 MHz; and
– 27,500-30,000 MHz.

It is expected that the NCC will officially accept applications in the third quarter of 2022 and then every March and September in subsequent years without limitation on the number of applications.
According to the NCC's guidelines, the LEO satellite services licence will be available to registered telecoms service operators that have actual paid-in capital of no less than $500 million new Taiwan dollars (approximately $16.8 million). The foreign direct investment in the licence holder is capped at 49%. However, foreign shareholding of up to 60% could be allowed if indirect investment is included. The licence will be valid for two years and renewable without limitation on the number of applications it can accept.
Regarding the use of Ku/Ka bands for the deployment of fixed satellite communications, the NCC stated that earth station in motion  (ESIM) are permitted in boats and aircraft but not in ground vehicles. Further, the guidelines clarify that ESIM communication with geosynchronous orbit fixed satellite services would be limited to 17,700-19,700 MHz for downlink and 27,500-29,500 MHz for uplink, according to resolutions from the International Telecommunication Union's World Radiocommunication Conference 2019.