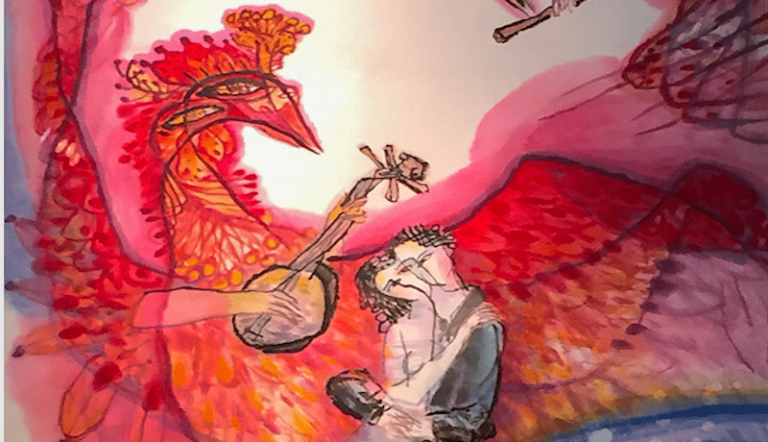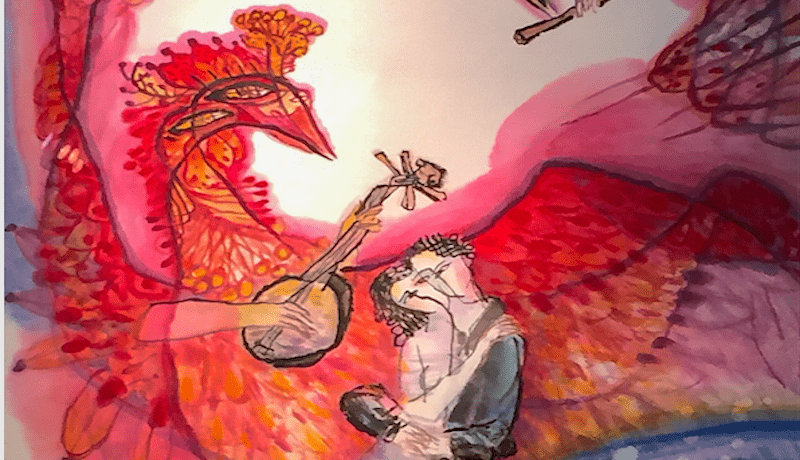 On September 24 2014 the government announced that it is looking into a potential threat to users' privacy following August 2014 reports that imported Xiaomi smartphones have been sending users' data back to China (where Xiaomi has its servers) without:
• prior consent from users;
• or any compliance with the rule of international transmission of personal data under existing law.
The spokesman for the Executive Yuan sated that the government will decide in the next three months whether there should be a ban on the domestic sale of Xiaomi smartphones.
Minister of Science and Technology Simon Chang was interviewed on the radio two days after the announcement and said that the government has never underestimated the threat to cyber security initiated from China. He indicated that the National Communications Commission is conducting independent technical tests on Xiaomi smartphones in order to determine whether there is concern over compliance in the Personal Data Protection Act and other applicable laws.
The materials contained on this website are for general information purposes only and are subject to the disclaimer.