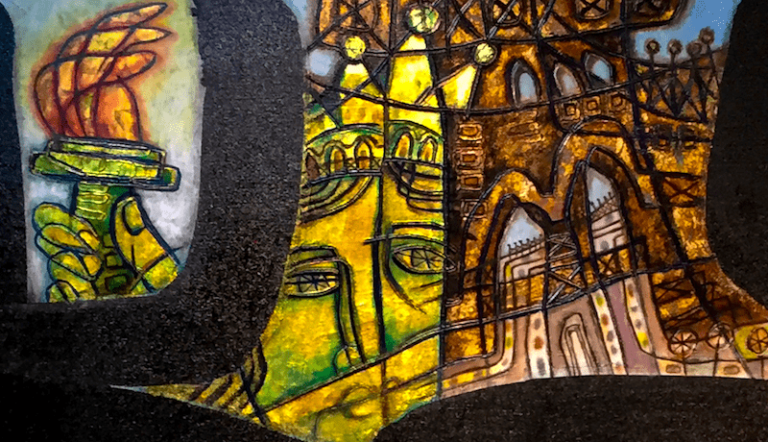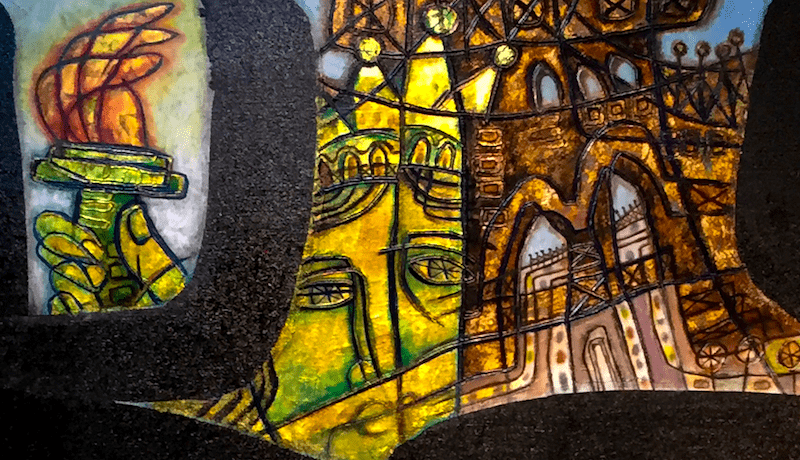 In a public seminar on April 30 2010, Tian-Lai Deng, the director general of the Ministry of Transportation and Communications's Department of Post and Telecommunications, announced a plan to release at least five new licences for fourthgeneration (4G) mobile technologies. Deng said that in order to consolidate the telecommunications market, it was reasonable to maintain three large operators in Taiwan's telecommunications market. Many seminar participants believed that this decision would squeeze the room for smaller operators to obtain 4G licences in future bidding process.
The Department of Post and Telecommunications is separate from the National Communications Commission and is responsible for spectrum allocation and licensing policy. Due to the fact that many licences for Global System for Mobile (GSM) communications – which all Taiwanese mobile operators adopted as their secondgeneration (2G) mobile technology – are due for renewal in 2011 or 2012, the department plans to extend the term of 2G licences for five years and then to recycle about 90 megahertz (MHz) of band with from the spectrum to release five 4G mobile technology licences in 2017. On May 2 2010 Deng announced that two additional 4G licences would be released by allocating 60 of MHz bandwidth from the 2500 to 2690 MHz band, which is currently used for Worldwide Interoperability for Microwave Access.
In addition, the department plans to reallocate the 700 MHz spectrum – currently used for military purposes – and to release part of the spectrum for mobile television, mobile broadband and intelligent traffic systems.
Band

Number of 4G licences to become
available

GSM 900 MHz

2

GSM 1800 MHz

3

2500-2690 MHz

2

700 MHz

Not applicable

Total

At least 7
The department expects to initiate the spectrum auction during 2012 or 2013. Expert commentators estimate that bids for 4G licences will total from NT$60 billion to NT$80 billion. Many commentators have indicated that new operators will use the newly
available bandwidth to adopt Long Term Evolution mobile technology. However, the department requires that the released spectrum be used only for mobile broadband services and be neutral as to the technologies adopted by future operators. The 4G licensing plan appears to invite only those players with deep pockets into the auction process and may force smaller players to consolidate or merge before entering the process.
Endnotes
(1) For further details please see "Fourth-generation technology at a crossroads: WiMAX or LTE?".
The materials contained on this website are for general information purposes only and are subject to the disclaimer.