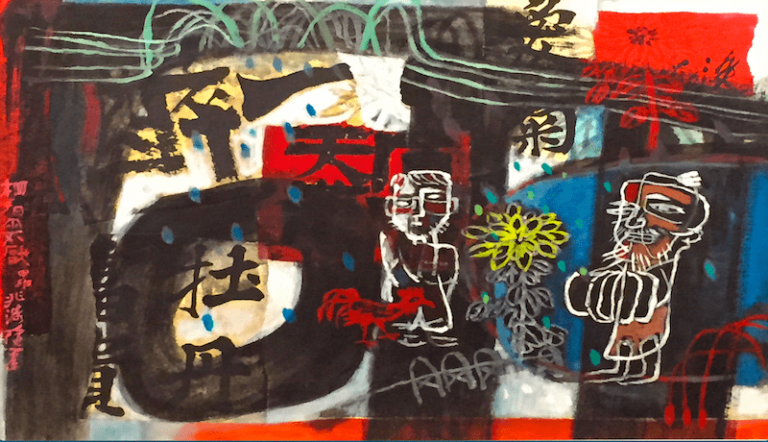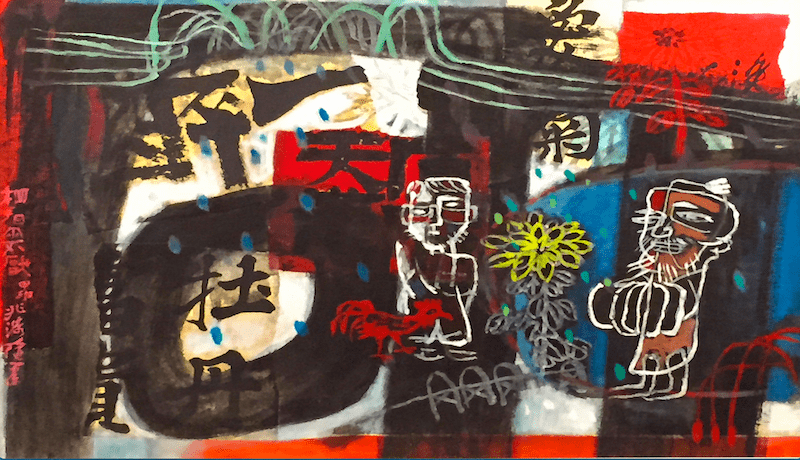 On July 26 2012 the Legislative Yuan organised a special session to approve the four 
new commissioners of the National Communications Commission (NCC) nominated 
by the premier. Although all legislators from the opposition parties and some ruling
party legislators voted against the nominees, all four – Chairperson Shih Shih-hou, Vice 
Chairperson Yu Hsiao-cheng and Commissioners Peng Hsin-yi and Chen Yuan-ling – 
still received a majority of the votes and took office on August 1.
Pursuant to the Organic Law of the National Communications Commission, the NCC 
commissioners are nominated by the premier and approved by the Legislative Yuan. 
The tenure of the four new NCC commissioners should be from August 1 2012 to July 
31 2016.
However, on the day before the legislative approval of the new commissioners, the 
seven incumbent NCC commissioners decided during their last regular 
commissioners' meeting on several controversial proposals which have attracted much 
attention. Among the proposals, the NCC adopted draft amendments which will greatly 
revamp the Telecommunications Act and will compel Chunghwa Telecom to free up the 
'last mile' of its fixed networks. After the legislative procedure for the amendments has 
been completed at the Legislative Yuan, Chunghwa Telecom can be compelled to 
conduct functional separation.
Chunghwa Telecom immediately voiced strong opposition, on the ground that this 
measure will inappropriately encourage other competitive telecommunications 
operators to take advantage of Chunghwa Telecom and hinder new 
telecommunications infrastructure development in Taiwan.
The materials contained on this website are for general information purposes only and are subject to the disclaimer.