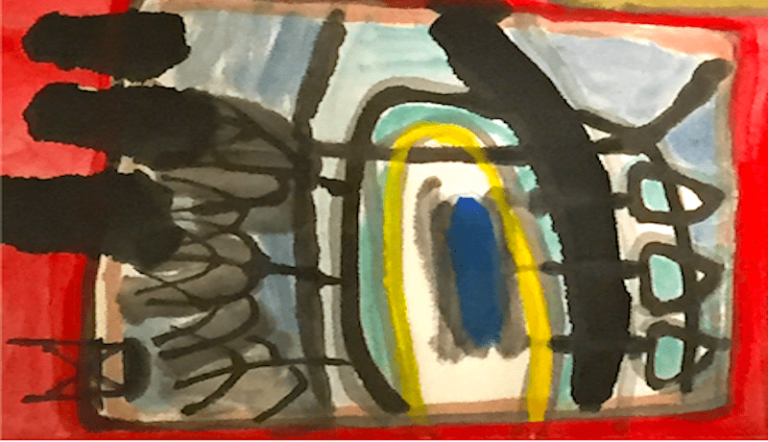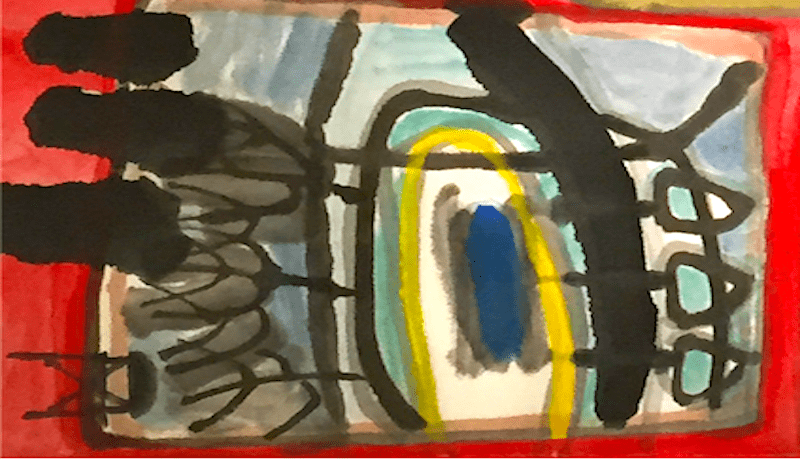 On January 7 2011 the National Communications Commission (NCC) decided to loosen the restrictions on Chunghwa Telecom's multimedia-on-demand service by amending the Cable Television Act. Chunghwa Telecom – the state-run telecommunications operator with the most subscribers to the various telecommunications services and the sole provider of television channels through its fixed network – is soon to be allowed to operate as a channel aggregator. This development removes one of the legal obstacles which have prevented Chunghwa and other telecommunications companies from providing video or television services. With this amendment, the NCC has allowed Chunghwa Telecom to integrate vertically in order to compete with cable multiple system operators (MSOs), which enjoy similar market conditions.
In October 2010 the Executive Yuan decided to accelerate the timetable for the implementation of its Digital Convergence Policy, which it first set out in mid-2010. In line with the new roadmap, the government declared that it intended to implement a two-stage policy in order to develop the digital convergence industry by 2015.
As the first stage, by the end of 2012 the government plans to relax the legal restrictions on cross-business among telecommunications, broadcasting and internet service providers by means of revisions to the Radio and Television Act, the Cable Television Act, the Satellite Broadcasting Act and the Telecommunications Act.
As the second stage, by the end of June 2014 the government plans to promulgate an all-in-one law that will complete the regulatory framework of the digital convergence industry.
The policy seeks to achieve 50% nationwide coverage of digital cable television and the emerging video service (ie, multimedia-on-demand), respectively by 2015.
The ban on government agencies investing in media firms has affected the development of the cable industry, as well as multimedia-on-demand services.(1) In order to stimulate competition between the cable sector, and the multimedia-ondemand sector and thereby benefit the consumer, the NCC has proposed that the Executive Yuan allow the government indirectly to own up to 10% of media companies. In addition, the NCC has permitted Chunghwa Telecom to:
• undertake channel aggregation;
• engage in promotional and marketing activities;
• collect bills; and
• resolve consumer disputes arising from its offering up of multimedia-on-demand services.
Thus, Chunghwa is to be allowed to provide vertically bundled television and video services which are similar to those offered by MSOs operating in the cable television market.
(1) For further details please see "New commissioners consider cable broadband services options".
The materials contained on this website are for general information purposes only and are subject to the disclaimer.