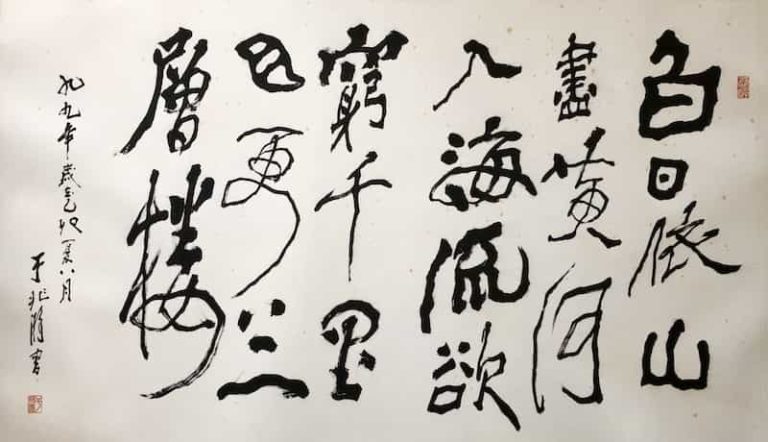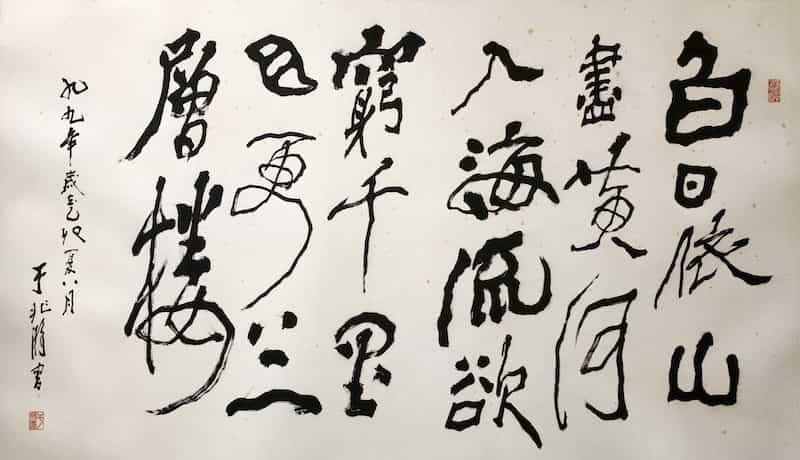 On August 5 2009 the National Communications Commission (NCC) agreed upon a new rate plan for Internet Protocol (IP) peering fees provided by Chunghwa Telecom in order to ease tensions among other internet service providers (ISPs), including Taiwan
Fixed Network (TFN).
The dispute began in April 2009 when Chunghwa restricted the bandwidths available to TFN because it had not yet paid its annual fees. TFN claimed that it was being overcharged by Chunghwa. The NCC attempted to solve the dispute by hosting a trilateral meeting and launching an investigation into the matter. The final report concluded that neither company had violated any regulation (for further details please see "NCC to Arbitrate on Dispute over Internet Protocol Peering Fees" and "Internet Protocol Peering Fees to be Screened Annually").
According to a spokesman for the NCC, Chunghwa has now agreed to cut its peering fees to other ISPs by an average of 46.8%, effective for the year beginning July 1 2009. The reductions for bulk volume are shown below.
| | |
| --- | --- |
| Leased bandwidth (gigabits per second) | Reduction |
| 1 < total bandwidth of ISP ≦ 2 | 6% |
| 2 < total bandwidth of ISP ≦ 3 | 11% |
| 3 < total bandwidth of ISP ≦ 5 | 15% |
| 5 < total bandwidth of ISP ≦ 7 | 19% |
| 7 < total bandwidth of ISP < 10 | 22% |
| 10 ≦ total bandwidth of ISP | 25% |
The NCC hopes that the savings made by the ISPs due to the reduced peering fees will be passed on to consumers. Should the ISPs fail to reduce the fees that they charge customers, the NCC will not require Chunghwa to reduce its peering fees in 2010.
The materials contained on this website are for general information purposes only and 
are subject to the disclaimer.