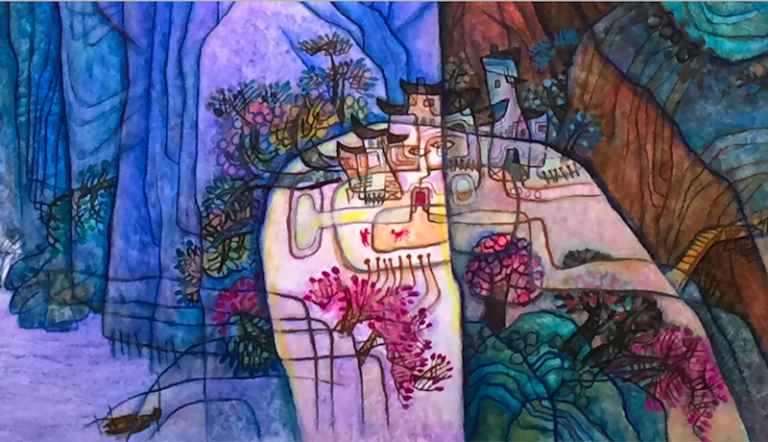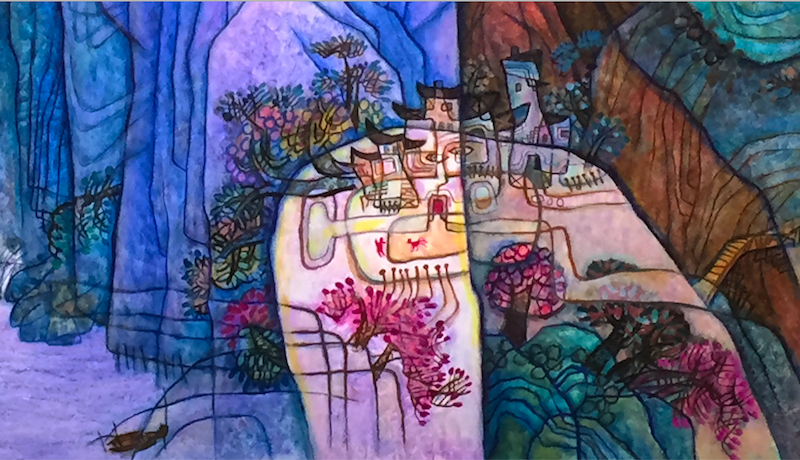 A new bill to establish the Ministry of Digital Development is being prepared by Cabinet and will be proposed to
the Legislative Yuan in September 2020 for review.
According to President Tsai Ing-wen's inauguration address of 20 May 2020, the Ministry of Digital Development will be an industry-oriented government agency for business development in the IT, cybersecurity, telecoms, internet and media sectors.
The National Communications Commission (NCC), the current telecoms and media market regulator, will become part of the new ministry along with the Department of Posts and Telecommunications under the Ministry of Transportation and Telecommunications, the Department of Information Management under the National Development Council and the Department of Cybersecurity under the Executive Yuan, which will eventually employ up to 700 staff with a specific focus on the development of a cybersecurity industry that can integrate with 5G, digital transformation and national security.
Five new NCC commissioners out of seven were appointed in August 2020 for four years. The seven commissioners now include two former government officials with a telecoms background, two professors specialised in cybersecurity, two academics specialising in media and journalism and the chair, who was a college professor at a law school.
According to an NCC spokesperson, the NCC will likely remain an independent regulator of the telecoms and media markets within the new Ministry of Digital Development once the abovementioned bill has been passed in the Legislative Yuan.
The materials contained on this website are for general information purposes only and are subject to the disclaimer.