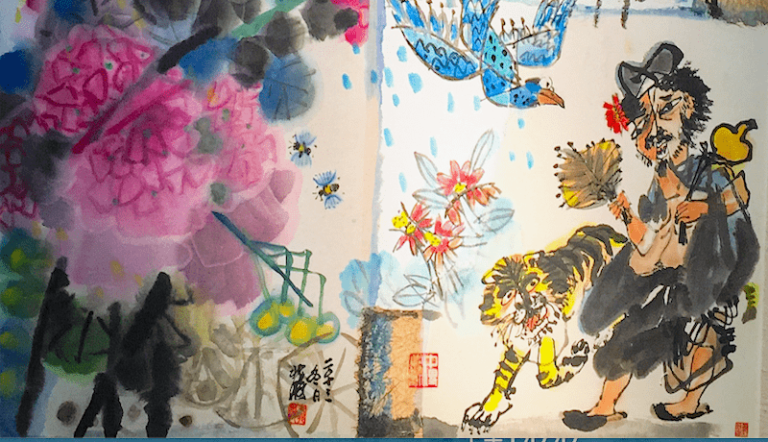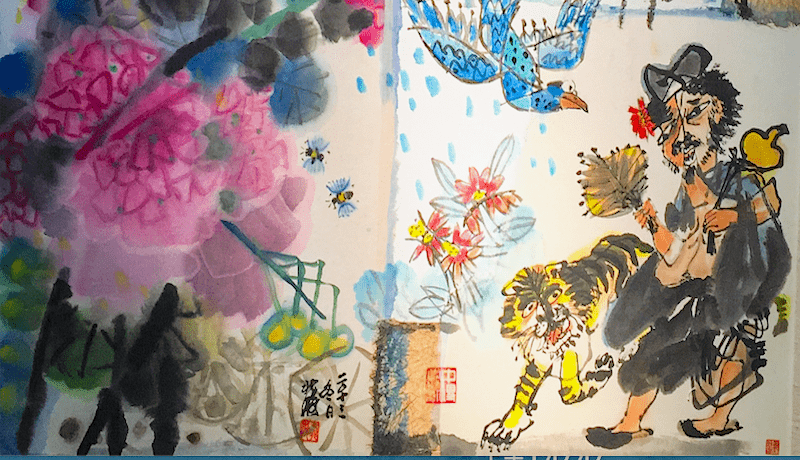 The National Communications Commission (NCC) completed the competitive bidding process for the licensing of mobile broadband services on October 30 2013. Six operators – Chunghwa Telecom, Taiwan Mobile, FarEasTone, Asia Pacific Telecom, Ambit Microsystems Corporation and Taiwan Star – won the bids (for further details please see "4G spectrums turn hot"). On February 19 2014 the NCC issued its establishment permits to all six operators, five of which applied to the NCC for system installation permits by March 13 2014.
At present, 274 operators worldwide provide 4G long-term evolution (LTE) services in 101 countries. The NCC publicly announced that it urges all six 4G operators to successively launch 4G services in Taiwan during the third quarter of 2014. However, operators which have submitted their operation plans to the NCC for review have expressed their discontent during press interview about the NCC's cumbersome review procedure. They are afraid that LTE services will probably not be available in Taiwan until the end of 2014.
The NCC stated early on that there would be no further auctions for new spectrums in 2014. However, it did not rule out the possibility that the mobile broadband licences for the 190 megahertz (MHz) bandwidth of the 2.6G band, currently in use for worldwide interoperability for microwave access technology, may continue to be released by open competitive bidding. Additionally, the spectrum licensing plan submitted by the Ministry of Transportation and Communications to the Executive Yuan for review indicates that there are still 40MHz of spectrums idle in the 1800MHz band. In addition, the 110MHz bandwidth will be recovered from the 2100MHz band currently used by 3G operators after their licences expire in 2018. A total of up to 340MHz from three blocks of spectrum may be released for open competitive bidding.
The materials contained on this website are for general information purposes only and are subject to the disclaimer.